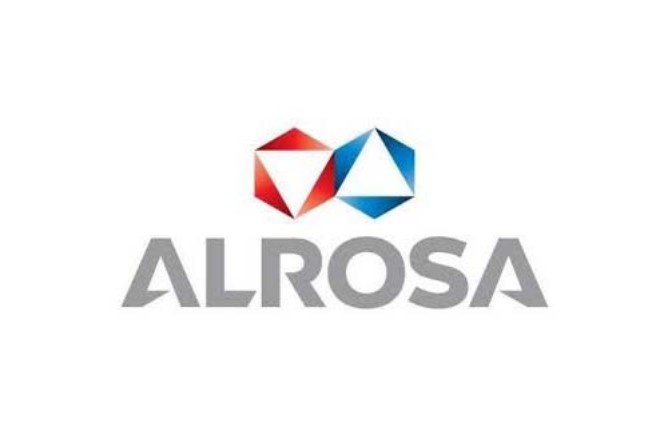 ALROSA's IR program ranked among the top three in metals and mining sector across emerging EMEA markets, according to the reputable Institutional Investor magazine. Sergey Ivanov, the CEO of ALROSA, took the top spot in the Best CEO category.
The Institutional Investor's ranking is based on the survey of several hundred of analysts and portfolio managers conducted in March and April 2019 to assess CEOs, CFOs, IR professionals, as well as IR programs.
The Metals & Mining ranking covered a total of 30 companies. Following the survey, ALROSA's IR program rated as the top three, and Sergey Ivanov, the CEO of the company, was named as the leader in the Best CEO category (up from number two in 2018).
Participants of the Institutional Investor ranking when assessing quality of the corporates were considering the following criteria: management accessibility to investment community, timely and full disclosure of the financial information, prompt and comprehensive answers, industry and business knowledge of investor relations team authorized to speak on behalf of the company, constructive conference calls, quality of the meetings during road shows, conferences, and reversed road shows, quality of the corporate literature and materials for investors, provision of the ESG/SRI information and analytics, quality of the corporate web-site, adherence to the standards of corporate governance.