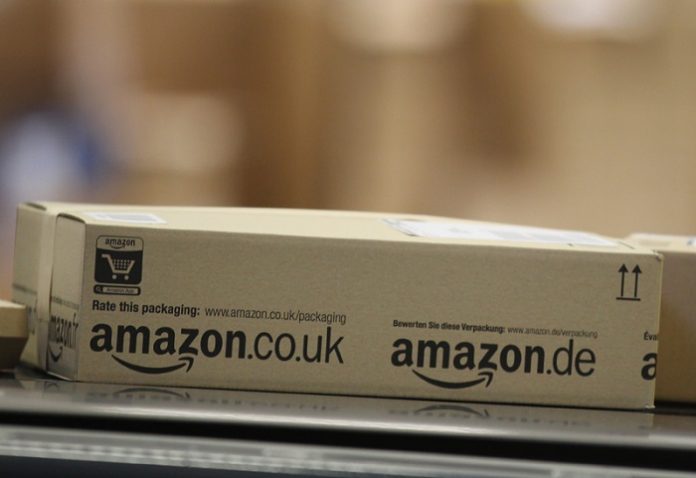 Amazon is keeping eyes on developments at DIY and garden retailer Homebase amid speculation it could be ready to pounce on any stores it closes to enhance its own delivery network.
Reports at the weekend suggest Amazon is keen on properties that Homebase's new owner Hilco is offloading under a company voluntary agreement (CVA).
It is thought that the ecommerce giant sees it as a way to secure valuable warehouse space to make deliveries, particularly in areas where this is a shortage of industrial warehousing.
Homebase is closing more than 40 stores as part of restructuring measures and hoping to negotiate lower rent deals with landlords. But up to 70 more stores could be at risk if it fails to reach agreements.
Amazon is reported to be particularly keen on sites in London, where it is bidding to grow its one-hour drop-off service.
Although it houses most of its stock in out-of-town warehouses, it will increasingly require smaller, local hubs to reduce delivery times in busy metropolitan areas.
The company is said to have bought up four million square foot of warehouse space in the last 12 months alone.
News Source: professionaljeweller.com