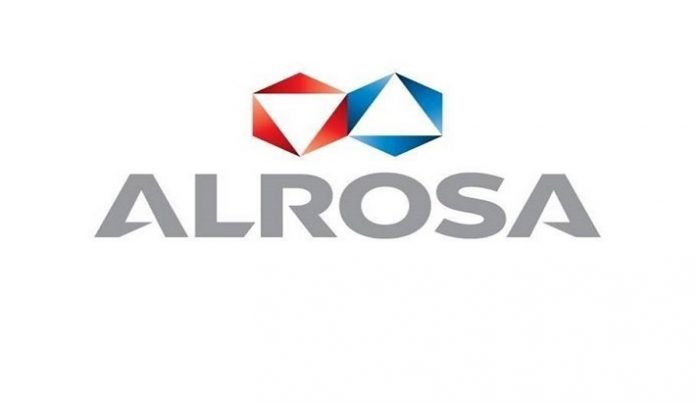 December 2020 – ALROSA has employed 991 people living in Republic of Sakha (Yakutia) in nine months of 2020 as part of the ongoing implementation of the priority republican project "Local personnel to industry".
ALROSA is the largest employer in Republic of Sakha (Yakutia) and accepts its exceptional responsibility for the region and local communities. The company largely contributes to economic empowerment of the region, its social development and cultural wellbeing.
226 employees were hired for working on a shift and seasonal basis. ALROSA employed 121 people from rural areas, and 223 young professionals under the age of 30. In nine months of 2020, ALROSA employed 1,834 people in total.
"Under this programme the company has spent more than RUB 1 million on professional trainings, extended education, practical trainings for young professionals. We are continuing comprehensive activities aimed at attracting local personnel. We collaborate with the Polytechnic Lyceum, the Center for Continuing Education for Children, and of course the Mirny District Education Department in students' counseling," says Alina Patsianskaya, Head of HR service.
ALROSA and the authorities of Yakutia have a cooperation agreement on the priority republican project Local Personnel to Industry's implementation in 2018-2022. It covers various activities focused on people from local communities, including those from rural areas.