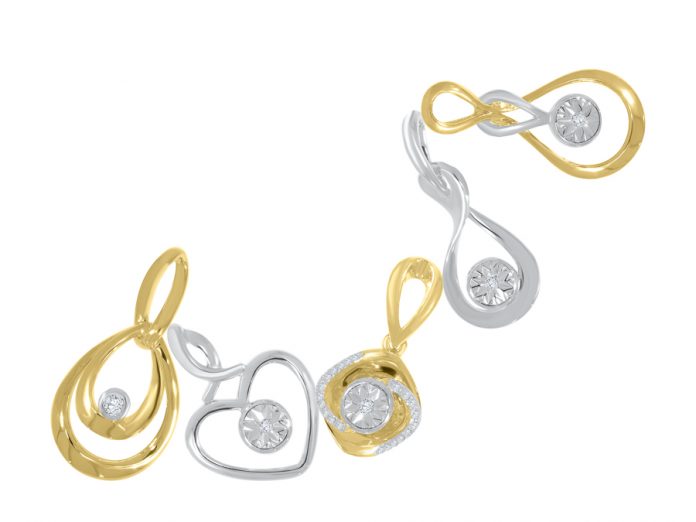 Hertfordshire-based jewellery maker, Amore, has added some lower price point gold and diamond designs to its portfolio.
Continuing to build on last year's successful gold, diamond and gemstone sales, Amore has introduced a new collection of earrings and pendants to compete at the lower end.
With an RRP of £75-£200, the new illusions set designs nod to the 70s era, but have been given the 'Amore twist' to make them appealing to today's target consumer.
Alongside more affordable products, Amore has also enhanced its creative jewellery offering.
The brand states: "As a company we are perfectly placed to offer forward thinking retailers a comprehensive range of coloured gemstones and diamond jewellery that stands apart from other suppliers. All our pieces are conceived in-house and expression of design is key to producing jewellery with the Amore artistry."
Amore also offers exclusive designs for independent jewellers, which are available to order in 9ct and 18ct yellow, white or rose gold, and in any combination of gemstones.
News Source : professionaljeweller.com