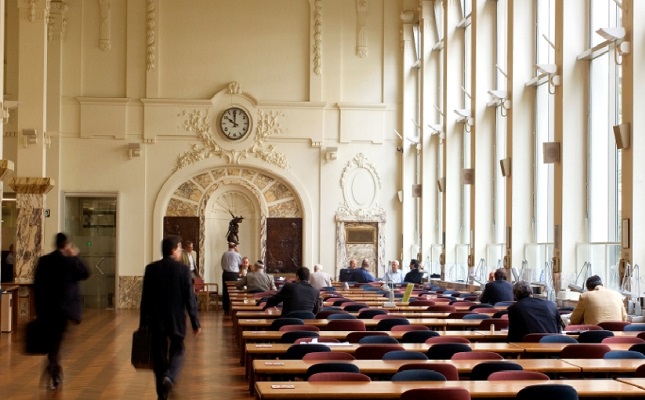 Antwerp's first-quarter exports of rough were up by almost 40 per cent by value as markets continued their recovery from the depths of the Covid pandemic.
Total sales were almost $2.6bn – up just over 14 per cent by weight to 25.8m carats – according to new figures from the Antwerp World Diamond Centre (AWDC).
The combined value of traded rough diamonds – imports plus exports – for the quarter was almost $5bn, or 50m carats.
That's all the more impressive given that the first two months of Q1 2020 were relatively strong after a tough 2019, and largely unaffected by Covid restrictions.
Polished stones saw a more modest increase among exports, up 6.6 per cent to $1.8bn. And imports fell marginally by 1.5 per cent, also to $1.8bn.