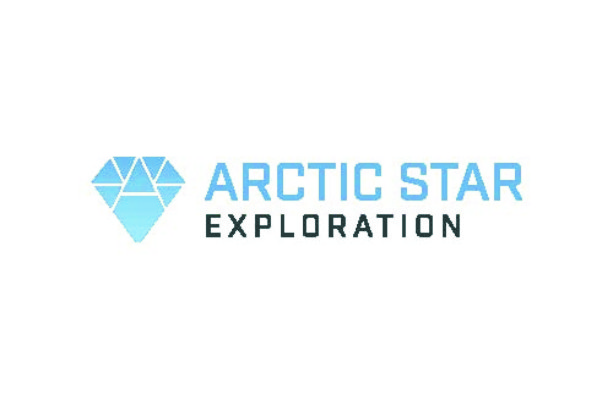 Arctic Star Exploration Corp has announced that the first diamond results from the Spring drilling programme at its 100% owned Timantti Diamond Project near Kuusamo, Finlandhave been encouraging. There are four known diamondiferous kimberlite bodies on the Project area.
The Company said that the results are from 79.95kg of split HQ size drill core from the initial drill hole, WW-001 on the White Wolf kimberlite, one of the four known diamondiferous kimberlite bodies on the Project area, have provided more than one 1.18mm stone for every 100kg of sample processed with analyses consistently reporting more than 100 stones per 100kg.
The initial diamond results relate to the first drill hole WW-001, which is part of the White Wolf kimberlite. Totally approximately 360kg of sample from four drill holes in the White Wolf kimberlite has now been sent for analysis.
Similar size samples have been taken from the other kimberlites in this cluster, the Black Wolf and Grey Wolf kimberlites.
In the next period, Arctic Star expects a constant stream of results as the laboratories process the core from approximately 18 more kimberlite intercepts on the Project. To expedite this process, the Company is now using two laboratories in Canada, Microlithics in Thunder Bay and SRC in Saskatoon.
On receiving all the results, Arctic Star make decisions on continuing the diamond evaluation process on these kimberlites. This work would include further delineation drilling of the individual kimberlites with caustic fusion analyses, the relationship of these bodies to one another in order to determine available tonnage, followed by three-dimensional bulk sampling to get more precise estimates of the grade and to determine the average value of the diamonds.
The Company's goal at present is to accumulate enough diamond data so that predictions of grade using conventional graphical techniques can be made. The Company is also focused on finding more kimberlites in the area, with ongoing exploration including esker and till sampling and focused airborne and ground geophysical surveys, all designed to generate multiple drill targets.
A day earlier, Arctic Star also announced the closing of its previously announced private placementfor gross proceeds of $192,100. The Company said it intends to use the proceeds for exploration on the Timantti(Finland) and Diagras(NWT, Canada) Diamond Projects and for general working capital.
News Source : gjepc.org