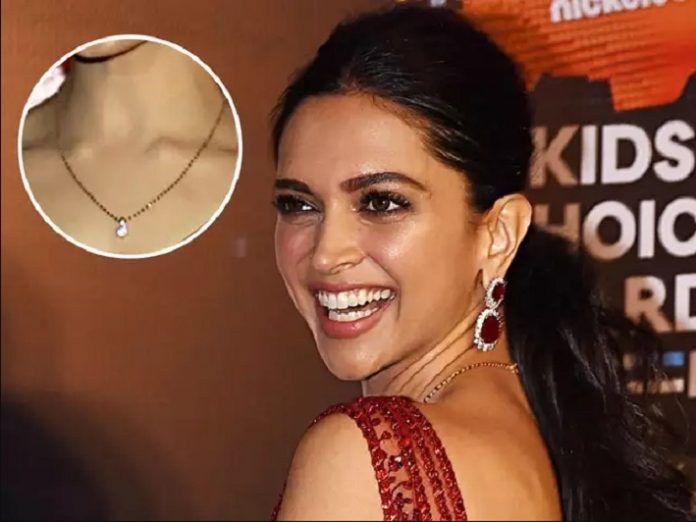 When Deepika Padukone's wedding photos didn't hit the social media immediately after the marriage, Sharmistha Dasgupta, a legal professional, had become a little impatient. And, when those finally did, what struck her interest more was the jewellery the actor was wearing on her big day.
"She had worn jaw-dropping jewellery pieces from Sabyasachi Heritage Jewelry Collection. But what caught my eyes was her simple yet elegant mangalsutra which has a solitaire in the middle. It is very modern in appearance and apparently costs Rs 20 lakh," said the 32-year-old, who got married two years ago.
"Aspirations ran high and the next day I went to a retail jewellery shop to buy a diamond pendant for me. There was no occasion but still I wanted to celebrate my fun moment," she said with a big smile on her face.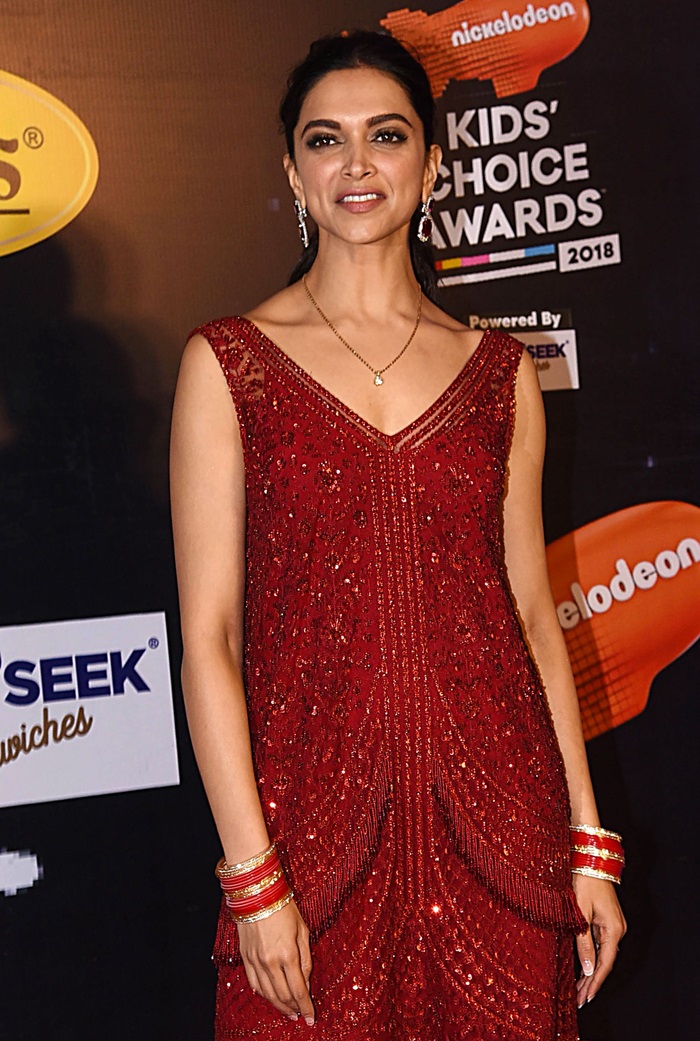 Dasgupta is not alone. More and more women are buying diamonds on their own, changing the age-old market dynamics where men in the family used to take a call on what jewellery women should wear. If diamonds were traditionally gifted by men to their partners "Indian women today are just as likely to buy their own jewels, for fun, as an investment or as a satisfying way to spend a bonus or celebrate a personal event, whether that is a promotion or surviving a serious illness," said Sachin Jain, president of Forevermark, a diamond brand from De Beers group. "These women are financially independent or have access to family wealth, and take the decision on their own."
What is more interesting is that millennials are driving the diamond demand in India, indicating that the country is not lagging the international trend. A recent report published by De Beers showed that millennial and Generation Z (people born from the mid-1990s to the early 2000s) combined accounted for two-thirds of global diamond jewellery sales in 2017, as diamond demand reached a new record high of $82 billion. Millennials accounted for almost 60% of diamond jewellery demand in the US in 2017 and nearly 80% in China.
"One-third of our customers are now millennials. Typically, they visit our outlets either alone or with a friend and purchase the diamond jewellery of her choice. We have seen that the average ticket size is Rs 50,000-60,000," said Vijay Jain, chief executive of ORRA, a Mumbai-based jewellery store chain. "Also, wedding in India has moved to a larger and bigger platform … The number of functions surrounding a wedding has gone up and close relatives of the family do not like to repeat the same jewellery. That is where diamond jewellery is gaining ground."
India has become a major focus market for the Diamond Producers' Association (DPA), an international alliance of the world's leading diamond mining companies: ALROSA, De Beers, Dominion Diamond Corp, Gem Diamonds, Lucara Diamond Corp, Petra Diamonds, RZ Murowa Holdings and Rio Tinto Diamonds.
"Traditionally, diamonds hold a place on special occasions like weddings, birthdays and anniversaries. But with the consumer's ever-evolving outlook on life and relationships, special occasions have taken a whole new meaning," said DPA managing director Richa Singh. "They see relationships as a collection of real and rare moments that they wish to celebrate every day. These small moments often make up their special occasions and diamonds play an integral role in these everyday occasions."
MODERN RENDITION OF TRADITION
Diamond jewellery is deep-rooted in our tradition, unlike China where diamond demand picked up in the late 1990s. While India is the third-largest consumer of diamonds, it is fast catching up with the leaders, said Jain of Forevermark. The gem and jewellery industry in India is pegged at $35 billion and diamond jewellery accounts for 15-16% of that.
As diamond demand is picking up in India, more and more companies are coming up with jewellery which is modern as well as can be worn daily. Forevermark has launched Capricci, a nose pin collection with seven exclusive jackets to suit women any day of the week. "Nose pin is the second-largest category that is sold in India," Jain said. ORRA has come up with mangalsutras which can be worn in the wrist as well.
Heritage jewellery, which cost crores of rupees, are usually worn only on the wedding day. Apparently, the kundan which Deepika Padukone wore on her reception day in Mumbai would cost Rs 40-50 lakh, according to veterans in the trade. A smaller size kundan can be of Rs 20-25 lakh.
"Parents today are not putting pressure on their daughters to buy heavy jewellery which they cannot wear. They have given a free hand to their daughters to purchase what they can wear … this has compelled jewellers to come up with modern designs," said Vijay Jain of ORRA. "Even there are cases where the would-be bride comes to the store to buy jewellery on her own. This was not the case five years back."
DIAMOND AFFINITY A BLING?
India's 'diamond affinity' isn't just about the bling. It is being driven by price moves and currency devaluation, too.
Internationally, gold prices have bottomed out at $1,184 per troy ounce this year. Prices have since recovered and are currently hovering around $1,244 per ounce. Indians could not take advantage when the international rates were lower, as a week rupee meant the local prices were still high. The Indian currency had touched 75 to the dollar a few weeks ago.
Local gold price, which was at Rs 29,070 per 10gm in January, went up to as much as Rs 32,650. For investment purpose, the yellow metal became attractive but it lost its sheen in the jewellery market. It is not that Indians did not buy gold, but the volumes were less. In fact, the Diwali-Dhanteras festival period this year did not see the usual quantum jump in gold demand.
At the same time, polished diamond prices have either remained steady or have become cheaper. Jewellers had pointed out that during the Dhanteras, diamond jewellery had gathered good momentum. In diamond-studded jewellery, only 18-karat gold is used. Therefore, the volume of gold is lesser than in 22 karat jewellery. It not only fits the budget but also makes the Indian woman fulfil her aspiration.
SHOULD GOLD TRADE WORRY?
"No, not at all," said Joy Alukkas, chairman of the Joyalukkas retail chain. "Lightweight jewellery has become the trend of the day. In South India, which is known to be the largest consumer of gold across the country, brides are not willing to wear heavyweight jewellery," he said. Earlier, a South Indian bride would wear a chain weighing 80gm. But now, the weight is a maximum 20gm.
"Even heavy bangles that were being worn are being replaced by 8gm, 6gm and 4gm bangles," said Alukkas.
The diamond frenzy has also made its way into South India. Women today want at least a diamond jewellery in her collection. "That may even be a nose pin," said Alukkas.
Trade sources said as the Indian woman embraces modernity and become self-reliant, jewellery design will also undergo a lot of change. "Gold is deep-rooted in our heritage and culture and it will remain forever. Jewellers will have to keep pace with the changing times and come up with new designs with diamonds and other gemstones. But the intrinsic demand for gold will continue," said Nitin Khandelwal, chairman of the All India Gem & Jewellery Domestic Council.
NewsSource: economictimes.indiatimes.com