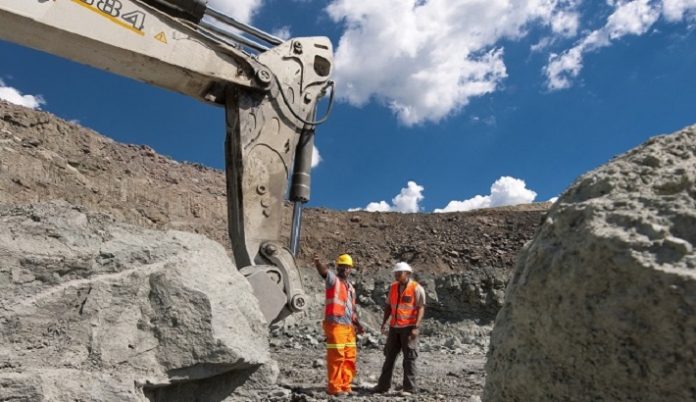 The De Beers Group released its production results for the second quarter earlier this month, reporting that its rough diamond production was down 14 percent to 7,7 million carats recovered. Mine closures, lower grades and planned maintenance schedules affected many of De Beers mines.
Production at the Debswana mine in Botswana fell 9 percent to 5.7 million carats due to a planned plant shut down. De Beers reported that its Namibia production dropped 35 percent to 0.3 million carats, due to the Elizabeth Bay transitioning onto care and maintenance in the fourth quarter of 2018 and planned maintenance for the Mafuta crawler vessel.
In Canada, De Beers said production was down 9 percent to 1.1 million carats due to planned lower grades at Gahcho Kué. Production at the Victor mine, which closed earlier this year, decreased to 0.2 million carats.
South Africa (DBCM) production decreased by 44 percent to 0.6 million carats due to lower mined volumes at Venetia as it approaches the transition from open pit to underground. In addition, the Voorspoed mine's production came to an end as it was placed onto care and maintenance in the fourth quarter of 2018, in preparation for its closure.
De Beers revised its production guidance down to 31 million carats, quoting a soft market. "Demand for rough diamonds remains subdued as a result of challenges in the midstream with higher polished inventories, and caution due to macro-economic uncertainty, including the US – China trade tensions," the company reported.
Rough diamond sales were 9.0 million carats (8.3 million carats on a consolidated basis) from three sales cycles compared with 10.0 million carats (9.4 million carats on a consolidated basis) from the same number of sales cycles during the second quarter of 2018.
News Source: idexonline