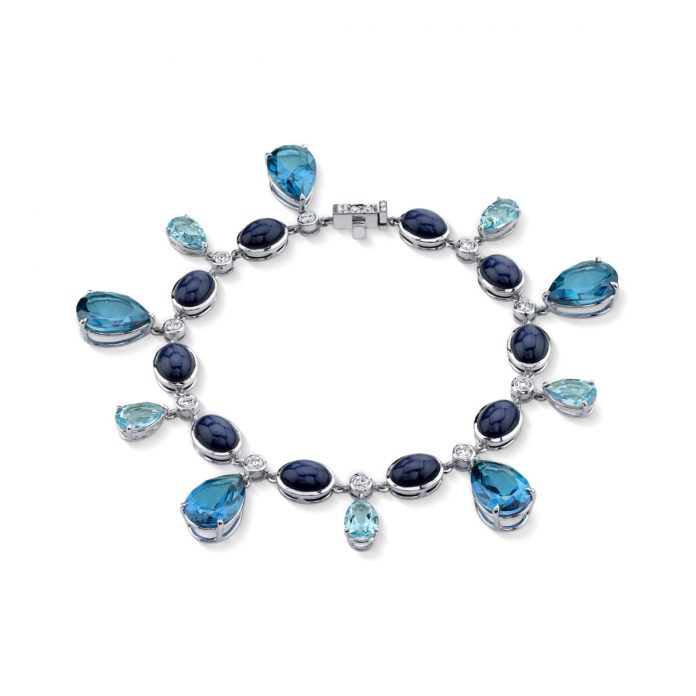 Today, Atelier Swarovski has unveiled its first Fairtrade gold collection as the brand reaffirms its commitment to conscious luxury.
The latest fine jewellery collection, which can be viewed at the iconic Swarovski stand at Baselworld, puts sustainability centre stage with a range adorned with Swarovski created diamonds crafted in white 18ct Fairtrade gold.
This launch marks the first time Atelier Swarovski has worked with Fairtrade gold.
Atelier Swarovski has sourced its white gold from the Minera Limata Limitada co-operative in Puru through the Fairtrade system, which aims to promote sustainable development and reduce poverty.
Elsewhere, Swarovski created diamonds (unveiled for the first time at last year's Baselworld) have the same exceptional qualities as mined diamonds, but are widely accepted to have less impact on the natural world.
The new Atelier Swarovski Fine Jewellery collection marks the next step on Swarovski's journey to becoming a leader in conscious luxury in fashion and jewellery.
News Source : professionaljeweller.com