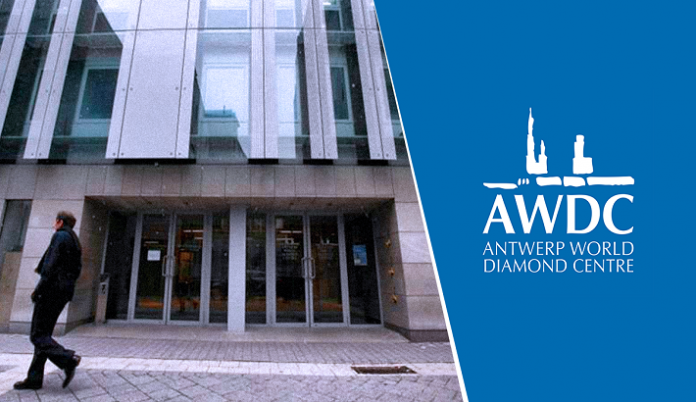 The Antwerp World Diamond Centre (AWDC), the umbrella organization for the Antwerp diamond industry, participated from 16 to 20 February in the Royal Mission to Mexico.
Currently, Mexico mainly imports polished diamonds from the United States. This Royal Mission is, therefore, was the ideal opportunity to promote the Antwerp diamond trade in Mexico and to ensure that Mexican diamond traders purchase their diamonds in the future directly from Antwerp.
Antwerp has long been the most important diamond trade center in the world. While Mexico imports about $100 million worth of loose polished diamonds annually, Belgium's market share is currently not very significant. The U.S. is the largest supplier of diamonds to Mexico, but many Antwerp diamonds reach the Mexican market only after a detour through the U.S. It is therefore high time to promote the Antwerp diamond trade in Mexico and stimulate direct trade.
"Mexico is an interesting market for the Antwerp diamond trade," said Ari Epstein, CEO of the AWDC. "It has no import tax for polished diamonds and, in principle, there are no trade barriers to importing loose diamonds directly from Antwerp. Still, most of Mexico's diamond trade runs via the U.S. This is why we are organizing an informative Antwerp Diamond Power Session during the Royal Mission to promote direct trade with Antwerp."
Mexico's economy is the second largest in Latin America. Mexico is a member of the G20 and the fifteenth most important global economy with a GDP of $1,077 billion (compared to $468 billion in Belgium). The Mexican jewelry market is doing very well and expectations are that the jewelry industry will experience strong growth in the coming years, making it a very interesting market for the Antwerp diamond industry.