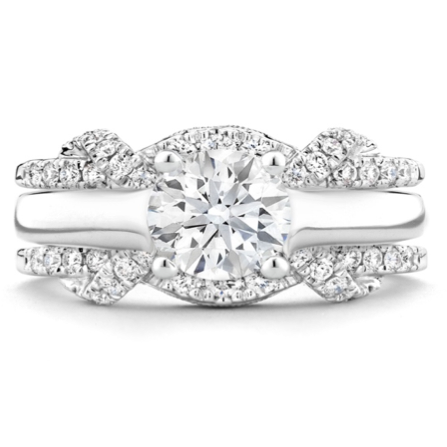 On June 22, KBC Bank seized assets from Exelco, a former sightholder owned by a member of the storied Tolkowsky family, according to a report in Bloomberg.
KBC, former owner of now-shuttered Antwerp Diamond Bank, sought $29 million from the company, the news agency reported, citing court documents.
Exelco was cofounded by Jean Paul Tolkowsky, son of famed cutter Gabi Tolkowsky and relative of Ideal Cut inventor Marcel. Jean Paul appeared in commercials for Kay Jewelers' Tolkowsky brand.
Messages to Tolkowsky, Kunstler, and Exelco were not returned.
Exelco stopped being a sightholder in April, though it remains an accredited buyer, according to a De Beers spokesperson.
In 2013, Signet purchased Exelco's factory in Botswana.
News Source: jckonline.com