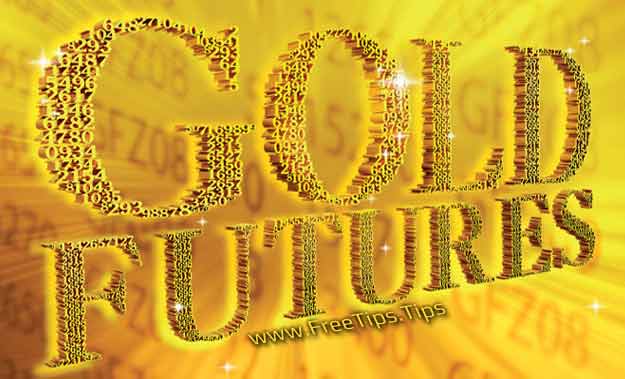 As gold prices hover around $1300 per ounce and Rs 29,000 per 10 gram in India, bearish operators are tightening their grip by raising speculative short bids in gold futures. Gold has faced resistance above $1300 last week and since then it fell below that while remaining in the tight range.
Hopeful of a rise in prices, Indian traders have increased bearish bets with open interest surging to above 11,000 lots from 9,000 in August. Out of these, top 10 long side open positions are 3,691 lots while short positions of top 10 traders are at 6,334 lots. Gold futures are actively traded on Multi Commodity Exchange(MCX).
With bearish operators tightening their grip on gold futures, volumes have been falling while rising prices are indicative of cautiousness. Two important speeches are expected on 25th August by Federal Reserve Chairwoman Janet Yellen and European Central Bank President Mario Draghi. They could provide direction to US dollar and gold in the following days while also indicating how monetary policies are expected to shape up in the two major countries. While not many are expecting any surprises, "directions on how interest rate or liquidity is expected to move and what both central bankers indicate will be the key thing to watch out for," said a bearish operator.
Ajay Kedia, director, Kedia Commodities said, "Dollar index is around 93 and historically 92.5 has acted as strong support level. There are chances that it will recover from here which is a negative signal for gold." This seems to be helping punters to build heavy short positions in the beginning of October gold contract.
But Anuj Gupta, head of research at Angel Commodities said, "Technically, gold is looking positive. We are expecting it may touch $1320 – $1330 level in the short term (1-3 month) with strong support at $1250 level. Below that, level price may go down. Otherwise, rally would sustain towards $1320 levels. On MCX, prices can take support at 28,800-28,600 levels. Prices are in bullish momentum and this would rally towards 30,300- 30,500 levels. Successful trade above 30,500 level would continue the rally towards 31,000 to 31,500 levels."
Source- Business Standard