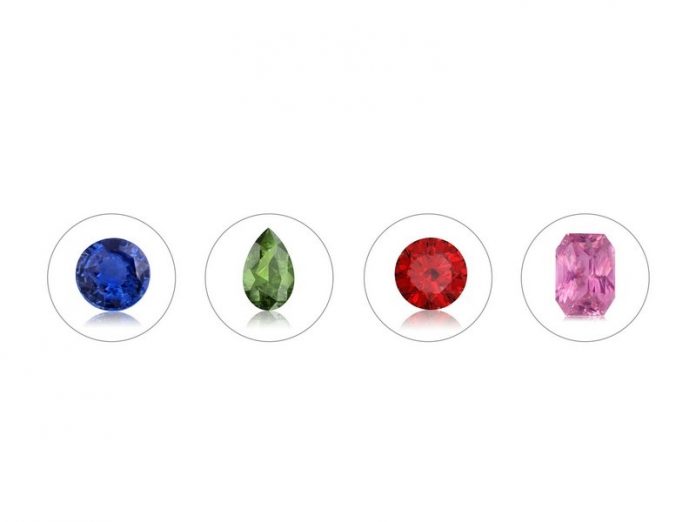 UK-based tender house Bonas is holding a one-off clearance sale of polished coloured gemstones with a total weight of 200,000 carats at the September Hong Kong Jewellery & Gem Fair.
The exceptional pieces include 60 parcels of rubies (60,000 carats), 350 parcels of emeralds (70,000 carats), 150 parcels of blue sapphires (20,000 carats) and 15 parcels of pink sapphires (40,000 carats). The product offering will likewise comprise a large selection of single-stone lots. A detailed list of goods is available on request, according to Bonas.
Interested buyers may view the lots from September 13 to 17. The parcels will be displayed from 09:30am to 5:30pm at the business centre of the Hong Kong SkyCity Marriott Hotel.
According to the company, the clearance sale will be conducted through an online highest bid tender via www.bonascolouredgems.com. It will close on Monday, September 18, at 10am Antwerp (CET) time (4pm Hong Kong time).
The Bonas Group is a well-recognised name in the global diamond trade, in which it has been a reputable service provider for nearly 150 years. Bonas has extensive experience in tender management and organisation, and is one of the world's leading organisers of rough diamond tenders.
For viewing appointments, please contact the Bonas office at +32 (0)3 233 70 80 (Antwerp), +852 6777 0389 (Hong Kong), or via the e-mail address, HenryLam@bonasgroup.com.
News Source: jewellerynewsasia.com