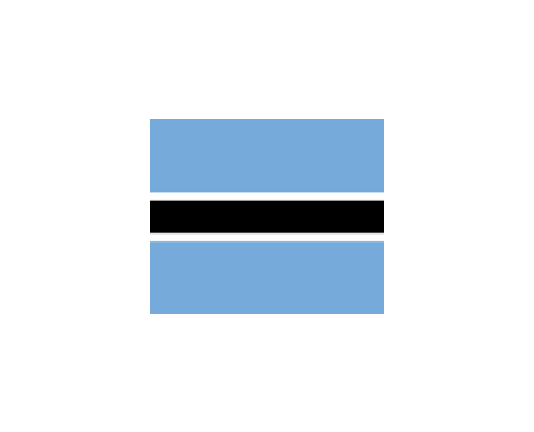 The Botswana government is reportedly planning to amend local laws to enable it to have the first option to purchase what it called 'unusual' diamonds that are found within the country, according to local media reports. A draft bill amending the Precious and Semi-Precious Stones Act is being prepared.
Local newspapers reported that the proposed amendment will make it mandatory for any producer to notify the government within 30 days of the discovery of  such diamonds and give it the first option to purchase the stone at a mutually agreed price.
The bill does not clearly state what exactly is meant by the term 'unusual', but according to what Moses Tshetlhane, chief minerals officer in the Mineral Resources Ministry told the media it referred to all stones that were large, particularly clear or had an unusual colour. He also reportedly said that the price would have to be agreed to "in accordance with the current market price of the rough or uncut precious stone".
He further stated that the government felt that the amendment was required following the recovery of "Lesedi La Rona", the 1,109 ct diamond which is said to be the largest diamond uncovered in the past 100 years, by Lucara Diamond Corp. The Company has also recovered other large stones including "The Constellation", an 812.77 carat stone, which fetched $63m at an auction in 2016.
The official said that the special features of such stones made them national treasures which could even be stored in museums, and stated that it was not unusual for governments to wish to have an option to purchase them for this reason.
News Source: gjepc