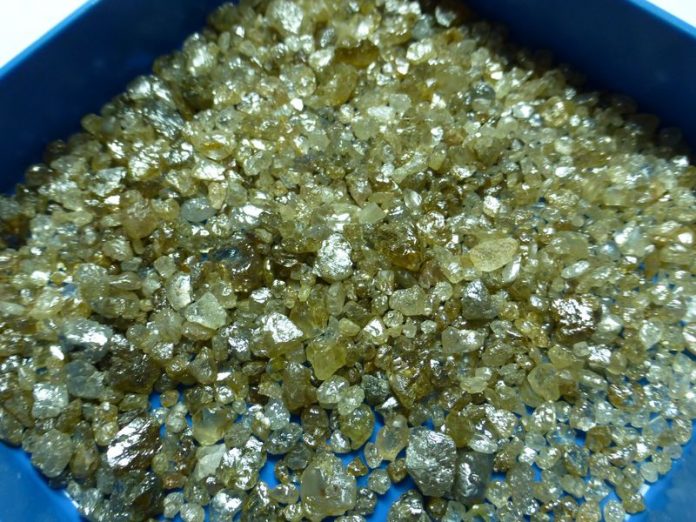 Brazil Minerals, Inc. has entered into a joint venture with respect to a project area having primary diamond sources that is to be developed by Artemis Diamond Corporation. The area in Brazil spans 92,961 acres and has thirteen known kimberlites that are primary sources, the Company said. Artemis will now become one of the portfolio companies of Brazil Minerals.
Currently, the process of getting permissions from the Brazilian national mining department after diamonds were confirmed, is in an advanced stage.
Brazil Minerals, Inc., through various consolidated subsidiaries has title to mining concessions for gold and diamonds, and a mineral bank with rights for multiple minerals. The new agreement results in a significant addition to this bank, which already includes 27,612 acres of secondary (alluvial) diamond resources. This is in addition to 105,370 acres for gold and nearly 10,000 acres for other minerals.
Marc Fogassa, the CEO of Brazil Minerals commented, "This is a highly exciting development. Primary diamond areas are incredibly rare in size with such large number of active kimberlites. Our technical team with three renowned geologists with over one hundred years of collective expertise on diamonds is advancing this project well."
Pic caption: Some of the sampled diamonds recovered earlier from the project area
News Source: GJEPC