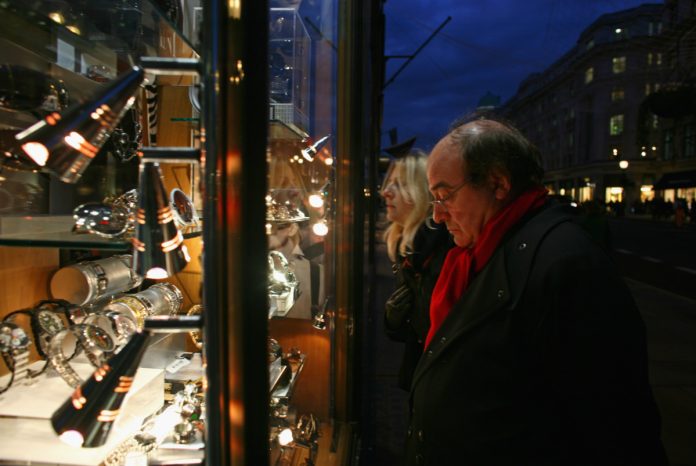 With ecommerce sales continuing to rise, British consumers have admitted their concerns that Christmas will vanish from the high street.
30% of British consumers are worried about Christmas disappearing from the high street, and as a result just 7% will do all of their Christmas shopping online this year, new research has found.
Research carried out by e-tailer Christmas Tree World has revealed that Christmas helps to drive more people to the shops, with 39% of Brits stating that shopping on the high street at Christmas is very much part of the festive experience.
36% say they like to see Christmas decorations and displays on the high street at Christmas, while 40% said they were drawn in by discounts and sales.
While 40% claim that deals were likely to sway them towards shopping on the high street, a further 35% claim they would be likely to spend more if there were early Christmas discounts and offers available to them.
The study also identified that an accessible shopping experience was likely to drive up footfall with 42% saying free parking would entice them and a further 40% would be encouraged by variety of shops.
Stephen Evans, managing director, Christmas Tree World, comments: "As good news for retailers, shopping centres and even councils to see how that consumers feel so strongly about the Christmas shopping experience and want to see visible signs of Christmas on the high street.
"Whether you enjoy Christmas shopping or not, it's clear to see from the research that the majority of UK adults feel retailers should be embracing the festive season, and that Christmas should be visible wherever possible whether that be through decorations, exclusive sales and offers, or small festive touches such as mince pies for shoppers."
News Source:professionaljeweller