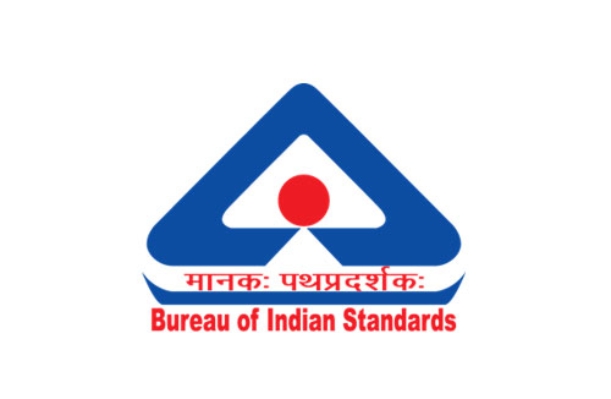 "Hallmark Hai to Sona Hai" is the strapline of the new campaign of Bureau of Indian Standards (BIS) wonderfully conceptualised by Ogilvy and Mather. In one succinct line it drives home the point that if its hallmarked, it must be gold.
In an effort to build up awareness about hallmarking, the campaign works at many levels: it of course brings in the emotional factor in relationships – whether between mother and daughter, grandmother and granddaughter of the groom and bride, cross cultural couples, a husband and wife – it informs as well as answers questions a customer may have about gold purchases, exchange and resale. Indeed, the TVCs are a fine balance between emotion, messaging and information.
The most heart-warming TVCs are those centred around an older granny-like woman and an autorickshaw/taxi driver who shares some hometruths with her about gold and hallmarking, and in the course "educates" her about hallmarking.
The campaign will be taken to consumers through multiple media platforms, including print and radio, apart from the TV ads. It comes at a particularly opportune time – the festival buying period.
The final word across all ads? Look for the four symbols that guarantee authenticity and putity.
H L Upendar, Deputy Director General, Consumer Affairs, Bureau of Indian Standards, commented: "The benefits of Hallmarking are widely recognised in India's gold industry. Hallmarking has a direct correlation with consumer trust and confidence. However, the awareness among consumers is still not high, which makes them susceptible to under-caratage. Since its launch in 2001, gold Hallmarking has been voluntary. We would prefer consumers purchase only Hallmarked gold from BIS licensed outlets to ensure guarantee of purity or fineness, which is the consumer's right. We aim to usher a time where consumers walk into any jewellery store and demand only Hallmarked gold. We want consumers to look for the four symbols of Hallmark and make informed purchases. In a country where millions invest their life savings into gold purchases, they deserve pure and certified gold. Through this campaign, we aim to catalyse a mass consumer movement to drive preference for Hallmarked gold."
Neville Shah, Executive Creative Director, Ogilvy and Mather, said: "This campaign is supposed to cause a shift in behaviour. And that's the hardest. What's harder is the fact that it isn't a tangible product. With the ubiquitous utilitarian nature of gold, which is also an emotional purchase that spans across the country, which we had to link to something – the emotion of gold, the blessing and the value. Gold is always considered pure but would it all be worth it if the actual gold wasn't? The digital films then do the job of educating people on how to go about Hallmarking their gold. It also serves as a myth buster for some of the facts about Hallmarking."
News Source: gjepc.org