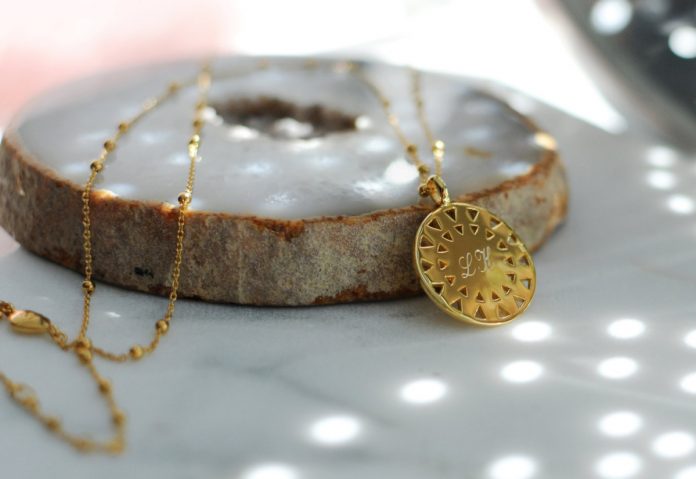 British jewellery brand, Missoma, has introduced a new 'easier-to-use' engraving service to its business.
While the company has offered complimentary engraving for years, the designer jewellery brand has launched a new tool as consumer feedback revealed its original engraving service was complicated to use.
The brand says on its website: "Complimentary engraving has been a service we've offered for years, but through the grapevine we've heard that our old platform wasn't the easiest of journeys to get from A to B. So, we've taken on-board all your fabulous feedback to design an entirely new engravable experience with all of you in mind."
New features include the ability to sketch designs, engrave vertically, and choose from a variety of pre-made symbols.
Using simple steps, consumers can create unique and memorable designs, which can be scaled and previewed before ordering.
To mark the launch of the simplified engraving process, Missoma has expanded the choice of jewellery on offer to have engraved, including new earring designs and bar necklaces.
News Source : professionaljeweller.com