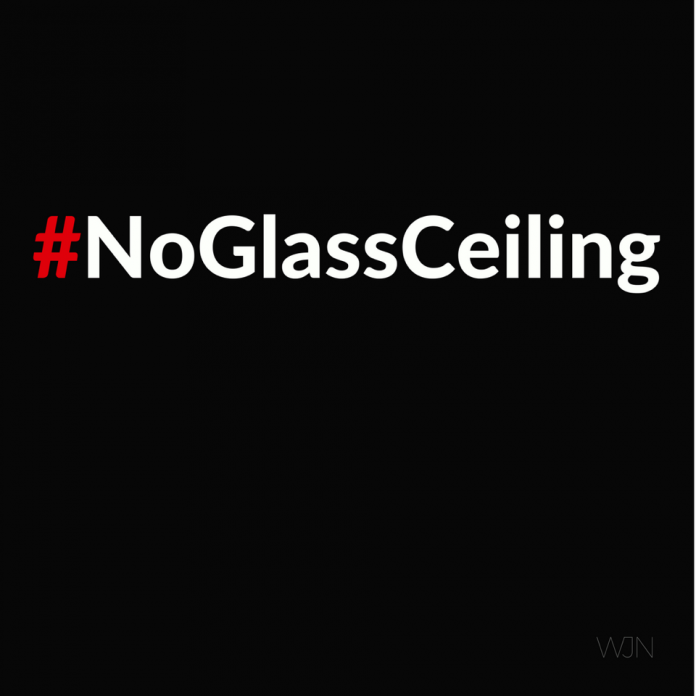 Members and organisations within the UK jewellery industry are today celebrating International Women's Day with several events up and down the country.
International Women's Day, which is on March 8 every year, commemorates the movement for women's rights.
This year, the jewellery industry is marking the day with events for members of the trade and press.
The Women's Jewellery Network (WJN), the UK-wide organisation designed to connect, grow and inspire women working in the jewellery trade, is hosting two events tonight. Tying in with its #NoGlassCeiling campaign, the WJN is holding a social event in London and Birmingham.
Hosted in partnership with the Goldsmiths' Centre's Creative Links series, the sold-out London event offers an 'In Conversation' evening with leading figures from the jewellery and fashion industries, including jewellery storyteller and influencer Beanie Major, award-winning British designer Alex Monroe and Emma Burgin, COO of the Alex Monroe brand, and ate Flitcroft head of jewellery and silver at Lyon & Turnbull.
In Birmingham, our very own editor Stacey Hailes will be joining a lively panel discussion on how the trade can improve opportunities for women. Also on the night Stella Layton MBA, the UK's first female Assay Master and former Cookson Precious Metals chief executive officer, will be the evening's keynote speaker, supported by The Company of Master Jewellers' executive director of business development and marketing, Lucy Reece-Raybould, who will tackle the #NoGlassCeiling subject.
Alongside the Women's Jewellery Network, specialist jewellery PR agency Facets PR is hosting a day event in London designed to highlight female entrepreneurs across the world who are making waves in the jeweller sector.
The day will include an exhibition of jewellery and talks from inspirational women jewellers, including keynote speaker Jennifer Ewah, whose jewellery brand Eden Diodati is designed to empower women who are survivors of the Rwandan genocide who can now earn a fair wage by producing jewellery elements.
Other participants from around the globe include jewellery designer and advocate of ethical diamond jewellery, Satta Matturi, who manages a fine jewellery brand based in and inspired by Africa, Sif Jakobs from Denmark's fastest growing jewellery brand Sif Jakobs Jewellery and from Sweden, Jemima Hargreaves, of ethical brand Hargreaves Stockholm.
News Source : professionaljeweller.com