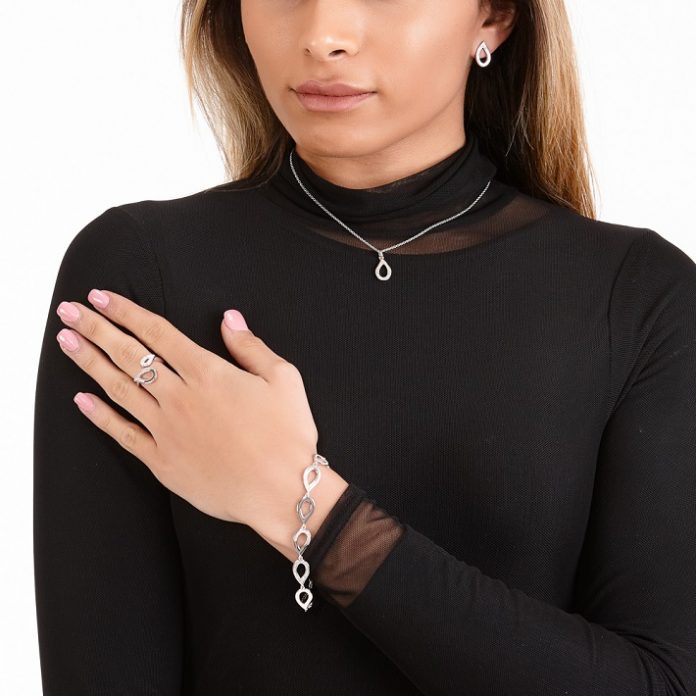 Award-winning designer Lucy Quartermaine is set to launch two diamond-set collections for SS20.
The first step into diamond designs for the designer, the collections have been greatly received by retail partners so far with many more still to view. 90% of stockists that have viewed the designs have bought into both new collections for SS20.
In homage to her Drop collection, the Diamond Drop line features Quartermaine's iconic design style, with a sparkling twist.
Inspiration has been drawn from the treasure within a piece of jewelry. Whether it has been gifted by a loved one or bought to remember an event or person, this collection aims to capture true feelings of joy, sadness, and remembrance within.
In addition, the Melting Diamond collection draws inspiration from holistic therapy and energy within the soul. Lucy Quartermaine designed each piece with negative space in the center to symbolize thoughts within yourself and the action of worries melting away with the power of positive thinking.
News Source : professionaljeweller