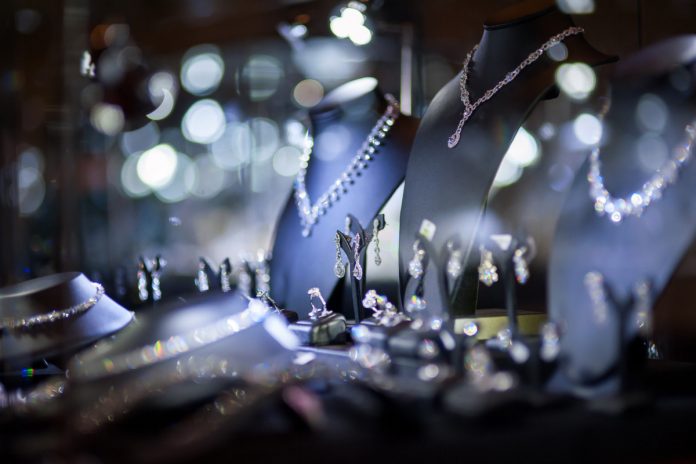 Gary Wright, the boss of a collapsed Hertfordshire-based jewellery and watch wholesale business, has been banned from acting as a company director after failing to provide adequate company records and treating HM Revenue & Customs (HMRC) "detrimentally".
Wright was able to provide some accounting records to the liquidator but these were deemed inadequate. In particular, it was not possible to verify the purpose of payments to himself of over £160,000 as well as cash withdrawals of £40,000 and the validity of a supplier invoice to the value of £33,000.
It was also reported that Gary Wright caused AS Diamonds to treat HMRC "detrimentally" in comparison to other creditors. Although AS Diamonds Limited charged VAT on its sales invoices, no VAT returns were ever submitted and HMRC therefore duly issued assessments totaling £123,922. An analysis of the company's bank account revealed that in excess of £490,000 was paid out, of which, nothing was paid to HMRC in respect of its accruing VAT debt.
Additionally, during the period 11 December to 22 December 2014, £49,967 was transferred to Gary Wright's personal bank account which was to the detriment of creditors in general.
Commenting on the disqualification, David Brooks, a chief investigator with the Insolvency Service said: "The period of this disqualification contained within the undertaking signed by Gary Wright sends a clear message to other company directors.Company directors have a statutory duty under the Companies Act to keep adequate company records which should amongst other things satisfactorily explain payments.
"Further, much of the public service is funded by the correct amount of taxes being paid. By not declaring and paying the correct amount of taxes, Gary Wright has ultimately deprived the public services and the public from receiving the services it deserves. The Insolvency Service therefore will not hesitate to remove them from the business environment in order to protect the public."
News Source: professionaljeweller.com