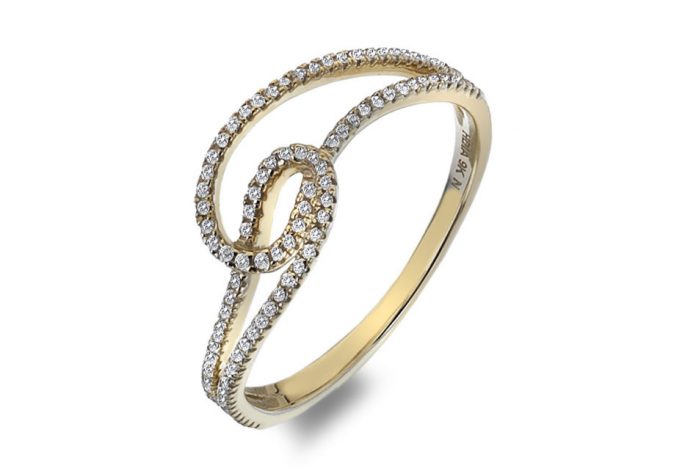 Hot Diamonds has officially launched its debut gold collection at the CMJ trade show this weekend.
The new collection crafted in 9ct gold and adorned with diamonds is a first for the brand, which is known for its accessible silver ranges.
Looking to support retailers during difficult times, the Hot Diamonds Gold collection has been strategically designed to offer high street jewellers a brand that won't be available cheaper online.
Eliminating competition from online retailers, the gold collection will only be available to by from Hot Diamond's website, which will sell the range at full RRP.
Head of commerce, Adryan Cresswell, explains: "We want to support the high street as much as we can by limiting this beautiful new collection's distribution to the high street only, with the singular exception of our own website.
"We realise that the high street needs as much help as possible to compete effectively with online market places. It seems high street retailers are often having to either price match online prices at the expense of margin, or lose sales altogether. 'Hot Diamonds Gold Collection' will offer high street retailers a brand that will circumvent this downward spiral as we will direct its distribution away from the online competitors which can create so many issues for the high street retailer. This collection is for the high street."
It also targets a clear gap in the market for a strong branded 9ct gold jewellery at price points between £150 and £500 RRP.
News Source : professionaljewellery.com