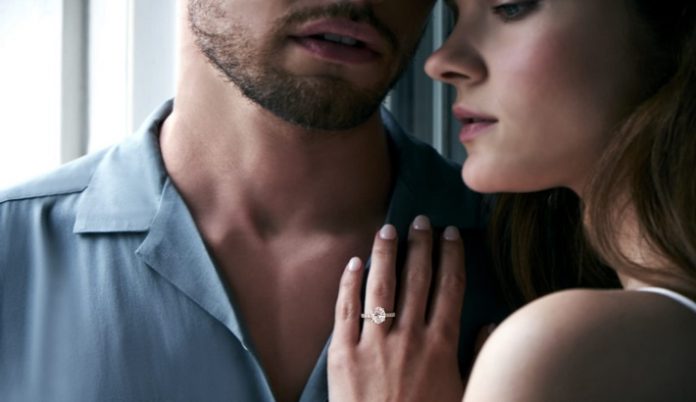 Fashion jewellery brand CARAT* London has entered the lab-grown diamond jewellery market with the launch of an engagement ring offer called Gentle Diamonds.
Gentle Diamonds will offer consumers sustainable and affordable lab-grown diamond engagement rings, which can be customised online and in selected CARAT* London boutiques.
The company's move into lab-grown diamonds has been a long time coming, with CARAT* London founder, Scott Thompson, first investing with Gemesis, one of the early pioneers of diamond growing technology, in 2004.
At the time, the growing techniques were not advanced enough to accommodate scalability and reliable supply. Additionally, Thompson felt there was no consumer demand at that time for sustainable products, with a very small portion of the public asking questions about where diamonds were coming from.
Staying close to the technology for 16 years, Thompson believes the time is now for CARAT* London to enter this market, both in terms of growing techniques and people's mindsets.
He explains: "Our lab grown diamonds have the same physical, atomic and elemental properties as mined diamonds and since no mining is necessary, they are simply a vote for what you believe in. She now has a choice, sustainable or not. We believe we have a diamond with better values as well as better value."
Starting September 2019, the Gentle Diamonds platform will offer customised rings, allowing consumers the chance to create their ideal engagement ring online and in selected CARAT* London boutiques.
CARAT* London will also be reaching out to new partners to join the platform, offering them an opportunity to join the lab-grown diamond movement.
Gentle Diamonds aims to become a 100% carbon neutral brand made in England using Fairtrade recycled gold by 2022.
New Source : professionaljeweller