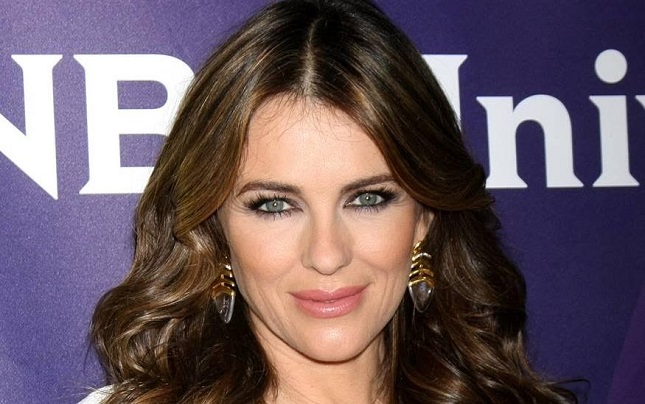 TJM Media – CARAT+ will welcome exhibitors, visitors, and CARAT+ Club members to its second annual CARAT+ Night evening event on May 6.
British actress and model, Elizabeth Hurley, will be guest of honor at CARAT+ Night. She will formally open the event before meeting exhibitors and discovering the loose diamonds, diamond jewelry and colored gemstones on display.
The CARAT+ Night is an invitation-only networking and informal buying event featuring live music, entertainment, and special guests. Exhibitor stands remain open for the occasion, allowing invited customers to conduct informal business and potential clients to explore new ranges and show offers in a relaxed environment.
CARAT+ Night attendees will also be treated to a very special surprise – a first for a diamond trade event and possibly the wider trade show industry – with those invited advised to have their mobile phones ready for a breath-taking social media moment!
In 2017, CARAT+ Night welcomed more than 1,800 industry professionals for an evening of networking, informal business and entertainment.
CARAT+ event director, Filip Van Laere, comments: "The ethos behind CARAT+ is to create a 'Diamond Destination' and focal point for our industry centered on both business and celebration for the diamond community. CARAT+ Night is an occasion to celebrate, network and toast a successful first day at CARAT+ with a glass of champagne and a very glamorous special guest. We look forward to seeing a breadth of industry professionals, exhibitors, and visitors."
In separate news, there will also be a special Bonas Polished Diamond Tender at CARAT+. Viewings will take place at booth number 1A-02 (next to the VIP room) from 10 am until 6.30pm (until 4.30pm on May 8). The sale will close on May 9 at 15:00 Antwerp (CET) time and there will be an online highest bid tender via www.bonasbids.com.
The tender will present a broad range of white polished diamonds of various sizes, qualities, and shapes; from melee parcels to certified singles and exclusive large special stones. A detailed list of the goods will be available closer to the event, Bonas said.