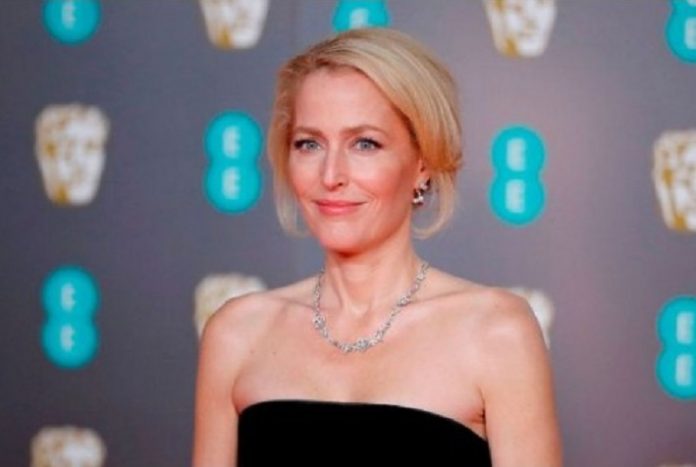 The BAFTA's recently took place in London, and with actual royalty in attendance, namely Kate Middleton and Prince William, celebrities donned their absolute best for the formal event.
With the world moving towards sustainability, and rightly so in this crucial hour of need, the BAFTA's were not left behind in donning the shades of slow fashion. Be it the stunning robes or the sparkling Jewellery that the celebrities sported, the 2020 BAFTAs were oozing with the idea of sustainability and boy it was a treat to the eyes! Here are some of the best looks of the celebrities who set the red carpet on fire with their exquisite diamond jewellery.
Nominated for 'Supporting Actress' for 'Once Upon a Time in Hollywood and Bombshell, Robbie graced the event with minimalism. Pairing her black robe with a pair of diamond earrings and a black flower ring by Chanel she flawlessly sported an effortless look.
The actress accessorized herself with a Tiffany & Co necklace comprising of baguette diamonds summing up to more than 10 carats. The two-time winner of the TV BAFTA Awards, Gillian donned a set of sparkling diamond dangler earrings, bracelet and a necklace by Tiffany.
The Midsommar face jazzed up her stunning look with a simple makeup look and accessorized her neck with a sleek diamond chain and pendant by Tiffany. The double nominee upped the ante with Nikos Koulis Jewels' chandelier-inspired earrings which complemented her gorgeous looks.
The young, Star Wars actress applauded the idea of sustainability by wearing Tatiana Verstraeten Jewellery's dazzling diamond jewellery. The 52-year-old, Best Supporting Actress winning star shone beautifully flaunting Tatiana Verstraeten Jewellery's diamonds.
Nominated for the 'Best Adapted Screenplay' for Little Women, Gerwig donned a dazzling pair of Tatiana Verstraeten Jewellery's diamond danglers. The English actress, known for starring in the 2019 action comedy film Charlie's Angels, donned Cartier's diamonds.
Exhibiting their thoughts to a leading lifestyle publication, a BAFTA spokesperson stated, "Sustainability is very important to Bafta, and we're doing more than ever before. The goal is that the EE British Academy Film Awards 2020 will be carbon neutral, working towards having a net positive impact on the environment. From travel and food, to branding and materials, Bafta is ensuring the awards are as sustainable as possible."
Natural diamonds are the epitome of sustainability. Going through a challenging eons-long journey of creation, these billion-year old miracles of nature have a tremendous heirloom value and are passed down generations making them the perfect example to be at the vanguard of 'slow-fashion'.
News Source : jni