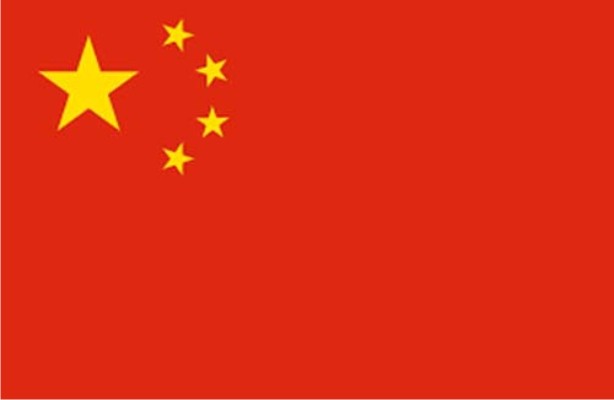 The Chinese government has announced reductions in the import tariffs on 18 categories of jewellery with the cuts resulting in rates that are on average 67.75% lower, according to a statement from the Guangzhou Diamond Exchange (GZDE).
The new tariffs will be effective July 1, 2018.
The official announcement was part of the "Notice on Reducing the Import Tariffs of Daily Consumer Goods" issued by the Customs Tariff Commission of the State Council in China which reduced Most Favored Nation (MFN) tariffs for daily consumer goods covering 1,449 tax categories.
Jewellery, which was earlier regarded as a luxury item, was also covered under the Notice, GZDE said. Some of the key changes in MFN import tariff rates include:
Ongold and silver jewellery products from 20% to 8%
On platinum and other precious metal products from 35% to 10%
On natural or cultured pearl products, gemstones or semi-precious stones products from 35% to 10%.
However, a value-added tax (VAT) of 16% will still be collected at the import stage, while a consumption tax will be further levied for some items, the exchange clarified.
According to LiangWeizhang, general manager of GZDE, this is the first time in recent years that there have been tariff cuts on jewellery items and it represents a significant opportunity for overseas brands wishing to enter the Chinese jewellery market.
News Source : gjepc.org