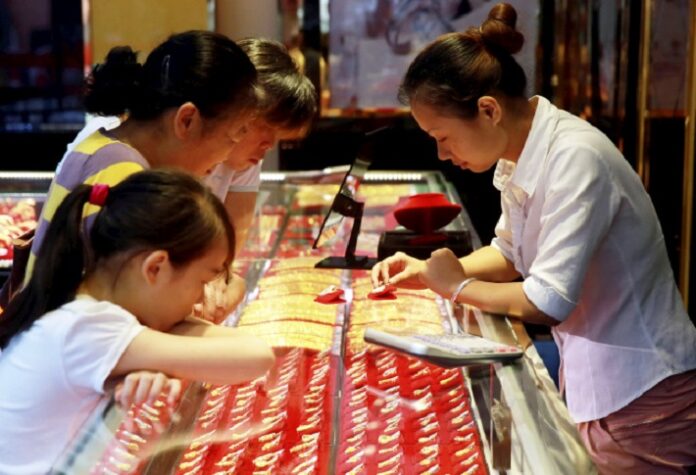 Jewelry stores have shown "encouraging signs" in post-COVID-19 China, according to De Beers.
Paul Rowley, its executive vice president of diamond trading, said most retail outlets were now open again, although sales had yet to return to levels before the pandemic.
"In China, most stores are now open again with consumers returning and encouraging signs are beginning to show," he told a virtual media briefing with the news website china.org.cn.
"But the consumers are encouraging signs are still below former levels."