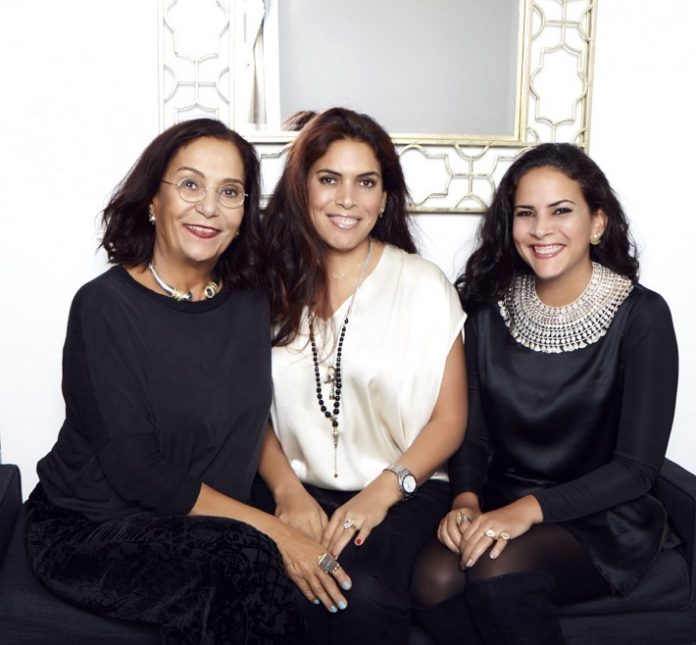 Luxury jewellery house Azza Fahmy has announced plans to open its first store in the United States.
At the end of January, Azza Fahmy will be making its retail debut stateside with a boutique located within the Waldorf Astoria, the recently-opened landmark property in Los Angeles.
Visitors to the store will be able to shop an exclusive hand-crafted LA collection together with a specially curated range from Azza Fahmy's best-selling hand-made collections including limited edition pieces, and can also take advantage of the bespoke design service.
Azza Fahmy managing director Fatma Ghaly, comments: "We're delighted to open our first store in the US and particularly at this luxurious new icon. This addition benefits from the Waldorf Astoria's prime position and strengthens our international retail network of 15 retail doors across the MEA and the UK together with online retailers, and our own boutique."
Azza Fahmy made its physical retail debut it Europe last year when it touched down in London's Burlington Arcade.
The addition of a store in Beverly Hills brings the luxury jewellery brands door count to 16.