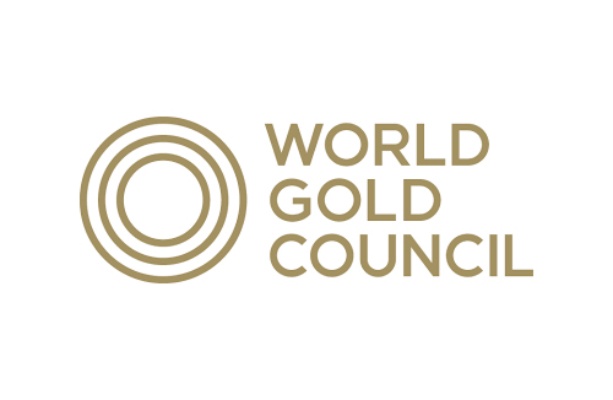 Though global gold jewellery demand dipped by 2% to 510.3 tonnes (t) in the three-month period ended June 30, 2018, due to challenging conditions in a few markets, demand over the first half of 2018 remained virtually flat, declining from 1035.8t last year to 1031.2t this year, the World Gold Council said in its quarterly publication Gold Demand Trends.
The report said that India and the Middle East were the main drivers of the decline in Q2, but the weakness in those markets was partly offset by growth in China and the US. In India, demand during the quarter was down 8% from 161.1t last year to 147.9t in Q2 this year, China however, rebounded by 5% to reach 144.9t, somewhat higher than the 137.6t in Q1 2017.
International gold prices declined in dollar terms during this period, but local currency weaknesses in some markets led to steady, and sometimes even higher, domestic prices in many markets, dampening demand.
WGC noted that the year-on-year 8% fall in Indian demand was "due to high local prices and seasonal factors, but was in line with the long-term average". The y-o-y fall appeared magnified due to pre-GST purchases boosting demand in June 2017 and the decline in purchases during the inauspicious Adhik Maas this year. In a longer-term context, Indian jewellery demand was just 1% below the five-year quarterly average of 149.1t and 3% higher than average Q2 demand over the preceding ten years (144.1t), WGC added.
On the other hand, demand in China rose by 5% in Q2 with consumers increasingly preferring innovative, creatively-designed pieces over traditional 24k plain gold jewellery.
Economic factors, and a new VAT regime in some markets hit Middle Eastern demand, WGC reported, while US jewellery demand continued along its recent path of steady growth: demand grew 5% to a ten-year Q2 high of 28.3t. In the US, demand benefited from the positive domestic economic environment: rising wages, lower taxes boosting household incomes, unemployment at historic lows and heightened consumer confidence. Department stores report good jewellery sales (with some reportedly reallocating store space back to gold from silver) and the high-end of the market is performing well.
Overall Q2 demand across segments declined by 4% to 964.3t with the H1 total of 1,959.9t being the lowest since 2009. ETF inflows slowed considerably, while central bank purchases also slowed in Q2 (-7%). Bar and coin demand was virtually unchanged as growth in a few key markets cancelled out weakness elsewhere. Technology demand provided some relief, adding 2% to reach a three-year high and gold supply notched up a second consecutive quarter of growth, (up 3%) reaching 1,120.2t, WGC added.
News Source : gjepc.org