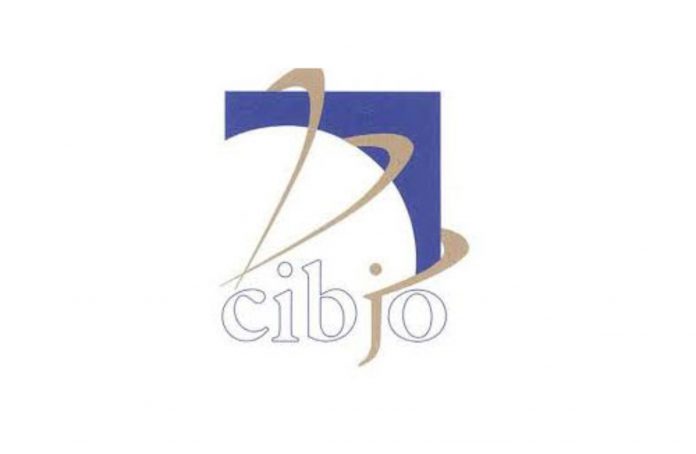 A Special Report prepared by CIBJO's Coral Commission as a basis for discussion at the organisation's forthcoming Congress that opens in Bangkok on November 5, 2017 has outlined the need for multiple educational campaigns to clear misconceptions regarding sustainability of the industry.
It says that there are many such issues, and the organisation needs to interact with the scientific community, regulatory authorities, concerned and environmentally conscious consumers and the retail trade at different levels to address these issues.
Vincenzo Liverino, President of the organisation's Coral Commission, and author of the report, cites as an example, the need for an educational campaign to differentiate between precious coral varieties, which are harvested in a responsible and sustainable manner, and non-precious varieties, some of which are seeing their numbers dwindle as a result of climate change.
He points out that precious corals, which are subject to national regulatory legislation, are harvested in strict observance of responsible practices, and should be perceived as sustainable and responsible products, adding that "There has been for many years a misunderstanding that precious coral species are the same as those endangered non-precious coral species. It must be stressed that, despite sharing a common name, threatened coral species are not used in the jewellery industry."
Additionally, Liverino proposes that the Commission should perpare, along with the scientific community and regulatory agencies, an updated "taxa listing" of coral species both "for the sake of transparency and scientific accuracy" and "so the law enforcement and trade operators can work harmoniously and in accordance with wildlife conservation regulations". The latest Coral Blue Book will include updated species distribution maps, indicating the geographic areas in which they are located, he indicated.
The "Coral Guide for Customs – Classification & Identification of Coral Materials" prepared by CIBJO on the request of the Italian Customs Agency serves as a user-friendly version of the CIBJO regulations, appropriate for non-trade personnel, would also be useful in this regard, he stated.
In addition to educating the environmentally conscious consumer on the above points, the report also proposes that the Commission should explore the possiblities of joint coral sustainability projects with those involved in the field. It could also plan how to communicate about precious corals in a more appropriate and engaging fashion, to explain more efficiently the goals of the trade, to educate consumers through retailers and create an online guide providing the industry with accurate, updated and useful information on the cultural, historical, technical, industrial and commercial aspects of the trade, as the Cultured Pearl Association of America has done with its very successful online course entitled "Pearls as One."
News Source: gjepc.org