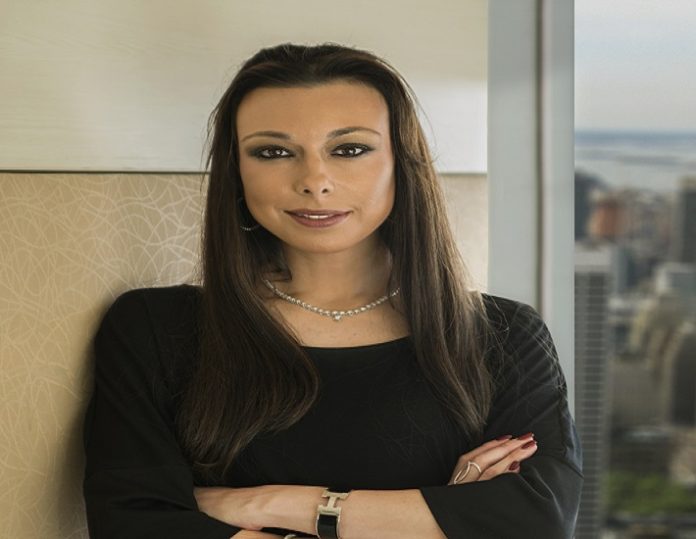 The leading finance publication spoke with Azar about her thoughts on a strong month for the diamond retail sales
Debbie Azar, President and Co-Founder of Gemological Science International (GSI), was interviewed by leading financial markets publication The Street on Tuesday, July 16, 2019 to comment on strong retail results in the diamond and gem industries.
Celebrating strong sales for diamonds, with continued strong demand for bridal, fashion and branded jewelry, Azar notes this is due to retailers within the industry finding new ways to connect to consumers.
"A lot of consumers want to know where their diamonds came from. At GSI, we were actually one of the first laboratories to offer a mines-to-market report that tells you where your diamond came from and all about the diamonds entire journey from the mine all the way to the market," she noted adding, "Diamonds not only make you feel and look good, they also do good. Every time you buy a diamond, you are helping to create economic stability in emerging countries and provide jobs, education and healthcare to its citizens."
Ms. Azar came up as a strong proponent of diamonds do good, by emphasizing positive contributions made by different sectors of the industry and the importance of trade organizations, such as the RJC, JVC and others. She also believes since GSI is a member of the industry, it is part of GSI's global mission to educate consumers about diamonds and jewelry and help build awareness about the positive contributions and economic stability the diamond industry creates around the world.
"The global diamond industry prioritizes social responsibility and sustainable practices. We police ourselves by creating various organizations that set standards to promote best practices. One example of this is the RJC, Responsible Jewellery Council, which I am proud to serve as a board member of," said Azar.
About Gemological Science International (GSI)
Gemological Science International (GSI) is one of the largest gemological organizations in the world. Founded in 2005 in New York City, it has since grown to have 13 gemological laboratory facilities spanning four continents. Utilizing leading-edge processes and proprietary technologies, GSI provides manufacturers and retailers globally with a wide range of gemstone identification and grading services. The company is committed to advancing gemological research through its Research Center, and it offers gemological educational programs for trade professionals and the general public at all levels.
News Source: prweb