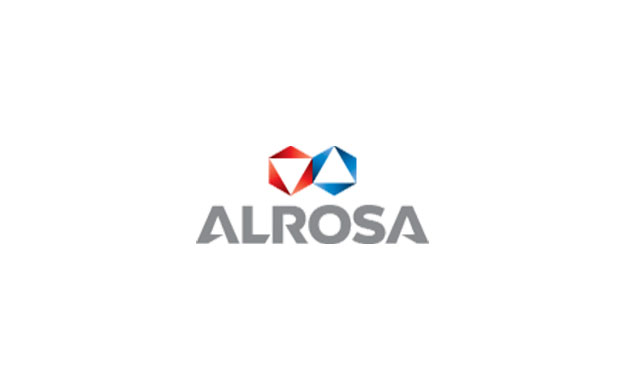 During the trade show in Las Vegas, ALROSA, the world's largest diamond mining company, has set out its approach to guaranteeing the origins of its diamonds, including an online platform, providing a complete history of the diamonds in digital and video formats.
Tracing is the method of following the full history of a diamond, and is one of the key components of the modern diamond industry. The traceability of a diamond is a pledge of confidence to anyone making such a purchase, and sets out its provenance, its non-conflict status, and corporate social responsibility, which are all required by purchasers especially younger generations.
During a recent press conference, Board member and Director of United Selling Organization ALROSA, Evgeny Agureyev noted that they were paying substantially more attention to tracing than many other market players. 'ALROSA is a diamond mining company with its own lapidary production, that guarantees 100% the Russian origin of all its polished diamonds.'
Taking into account this competitive advantage, ALROSA intends to offer the diamonds to participants and dealers in the jewelry market in the format of various deals, including long-term agreements.
Every diamond under these arrangements will have an electronic passport, containing not only standard information concerning the characteristics of the diamond, but also additional information about its age, place and date of its extraction, time and place of its cutting, as well as the name and background of the craftsman carrying out the work.
In addition, a unique video passport containing individual information accompanies every diamond; this is a full visual history of its extraction and production. The video passport is created automatically, by downloading data from appropriate databases.
The diamonds and their accompanying digital personalized content will be offered to dealers now, and later B2C clients will also have access to this information, via a special portal www.diamonds.alrosa.ru. At the present time we are trialing the system with 2 thousand diamonds of varying sorts, and this number is to be increased shortly.