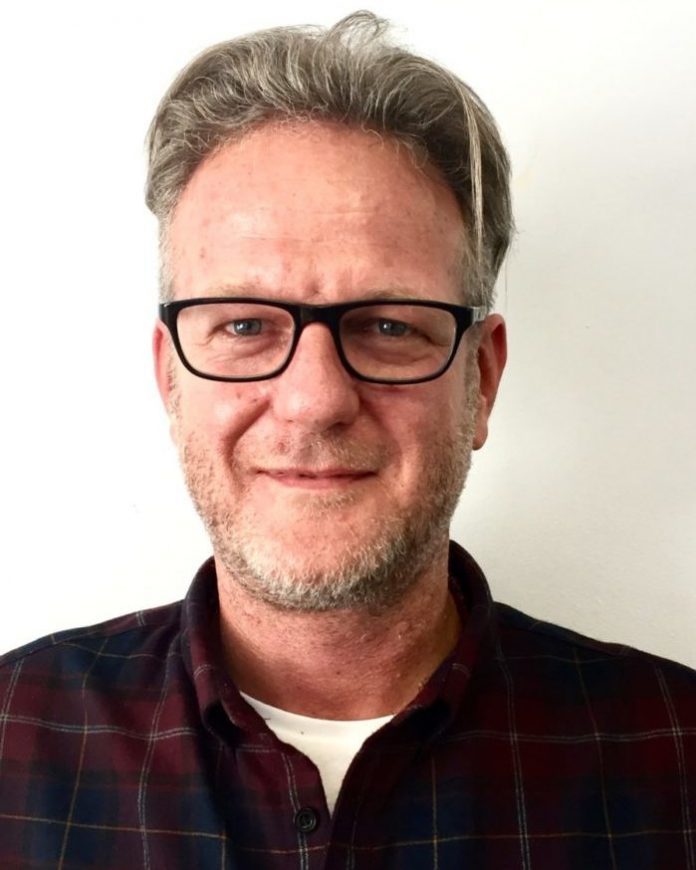 The Company of Master Jewellers (CMJ) has announced a new appointment for its subsidiary company Facets Creative.
Following on from an announcement by Michael Aldridge, chairman of the Board, at the CMJ AGM in August that its subsidiary companies would be reviewed to ensure their sustainability, effectivity and profitability, the decision has been made to appoint Lynton Heath as chief executive officer and executive creative director of Facets Creative. The digital side of the Facets Creative business will continue to be headed up by Steve Jones.
Heath has strong credentials and a wealth of experience holding posts at five top 10 global agencies as an award-winning senior creative director including Ogilvy & Mather, McCann, MullenLowe, FCB and Leo Burnett. He also founded his own agency in South Africa which later merged to become Lowe Bull Truth (part of MullenLowe, London).
More recently Heath has worked in the UK as a senior digital copywriter and content editor for City & Guilds, London and Marie Curie. He was introduced to CMJ and brought in as a consultant to work with the marketing team on a project. While working with CMJ, Heath has had the opportunity to be involved with Facets Creative and has been instrumental in completing an audit of the agency. The new chief executive officer will officially take up the new post on October 9, 2017.
"I'm very excited about this upcoming challenge to take Facets Creative to the next level," says Heath. "I believe the agency has some very talented people and, with the right resources in place, has enormous potential."
Heath has worked on many high profile global brands including Unilever, Nescafe, Nestle, Wonderbra and Mercedes Benz, and has also specialised as a senior digital copywriter, content editor and manager. Furthermore, he's achieved many awards and accolades in New York, London and Cannes for his campaigns.
News Source:professionaljeweller