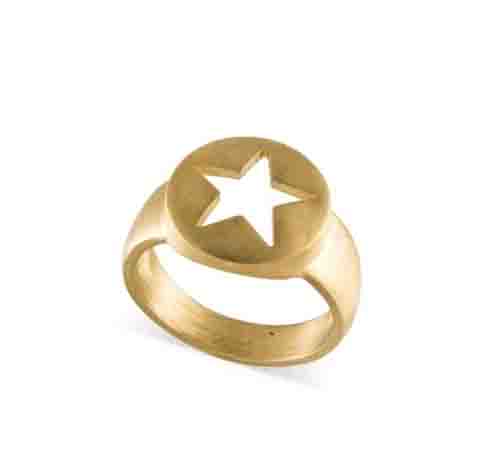 For 18 years, Andrew Goldstein has worn the kayak necklace that his wife, Dorian, made for him when they wed. The piece symbolized his love of the water, and also served as a talking point for customers who often requested their own special symbols once they saw his. Recently, Goldstein, the vice president and codesigner at Zina Sterling, compiled about a dozen of customers' most requested looks—think hearts and dog paws—and added a few more nontraditional ones (pot leaves!) into a TokenZ collection.
SKUs are available in 14k gold or silver on chains or leather cords, and there is no minimum buy-in. Since the collection's official debut at JCK LUXURY 2016, about 50 retailers have bought into the looks. And happily, "a floodgate of orders opened three weeks ago," according to Goldstein, further boosting momentum and enabling overtime for Zina employees.
"I think people just realized that they couldn't hold out much longer," Goldstein speculates.
Retail prices per piece start at $85 for silver and $350 for 14k gold. To date, only pendant necklaces are available, though rings are in the works.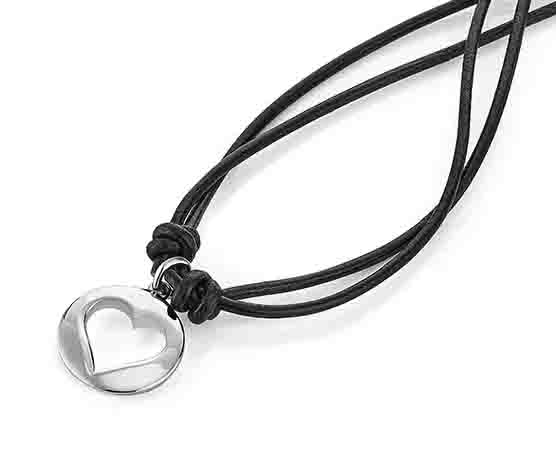 Heart on leather cord, $85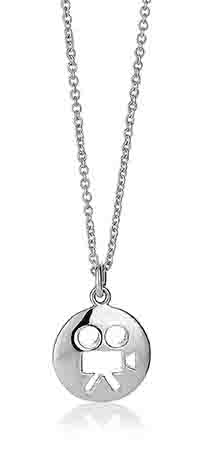 Movie Camera necklace in silver, $85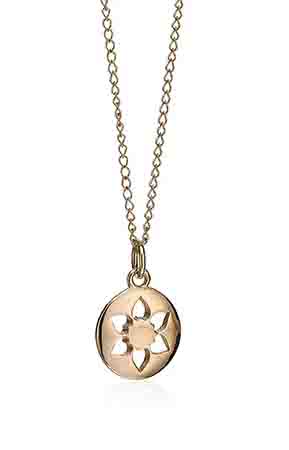 Flower necklace in 14k yellow gold, $450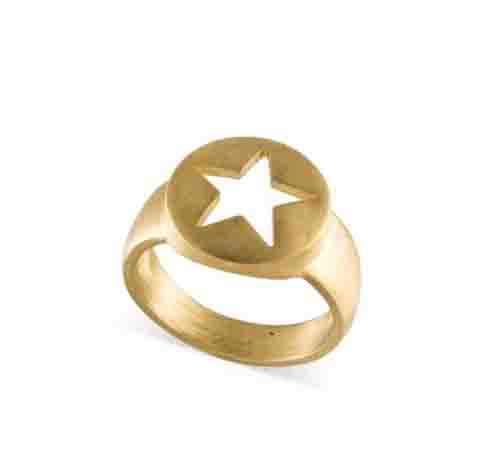 Star ring in 14k yellow gold, $515
The Style 360 blog is your editorial source for the newest jewelry, trends, fashion, market analysis, trade show insights, designer's profiles, and more.
 News Source : JCKOnline.com