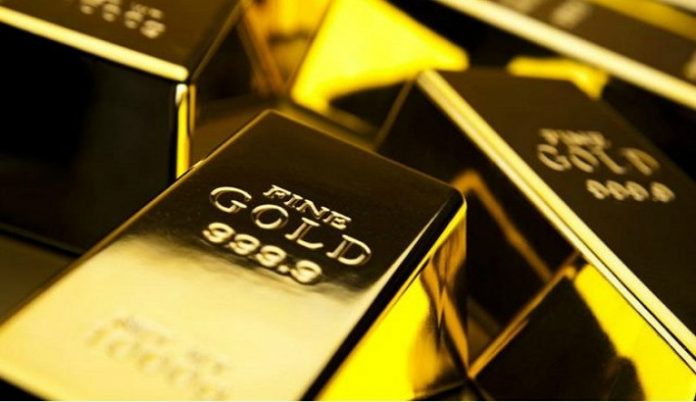 The World Gold Council, the market development organisation for the gold industry, has launched the Exposure Draft of its Responsible Gold Mining Principles.
The Principles make up a new framework that sets out clear expectations for investors and downstream users as to what constitutes responsible mining.
Working with its Members, the world's leading mining companies, the council has set out the Principles that it believes address the key environmental, social and governance issues for the gold mining sector.
Issues covered include ethical conduct, safety and health, human rights, labour rights, working with communities, environmental stewardship, the use of water, energy and climate change, supply chain and transparency, engagement and accountability.
As such, the Principles are intended to be a credible, comprehensive and widely-recognised framework through which mining companies can provide confidence that their gold has been produced responsibly.
The first draft of the Responsible Mining Principles was issued for consultation in 2018.
This Exposure Draft incorporates feedback from a broad range of stakeholders, including governments, civil society, supply chain participants and investors.
The Council is now seeking further input before the final version is published.
Once it is finalised, implementing companies will be expected to disclose their conformance with the Responsible Mining Principles, which will be externally assured.
In order to support consistent assurance, the Council is also releasing a draft Assurance Framework.
Terry Heymann, CEO of the Council says:
"The Responsible Gold Mining Principles are intended to reinforce trust by allowing stakeholders to know, with confidence, how their commodity has been produced.
"In releasing this Exposure Draft and the accompanying Assurance Framework, we are seeking further input to ensure that the Principles meet this goal and that stakeholders understand how credible independent assurance will be conducted."
The consultation process for both the Responsible Gold Mining Principles and the accompanying Assurance Framework will run until 26 April and will seek input from a wide range of stakeholders.
NewsSource: miningreview