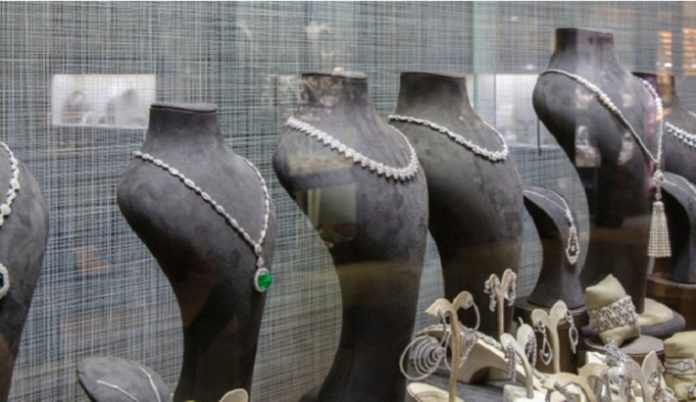 An Atlanta man who tried to defraud dealers and wholesalers of nearly $1.2 million in diamonds and other high-end jewelry has been sentenced to almost eight years in federal jail, reports The Atlanta Journal-Constitution.
He has also been ordered to pay over $567,000 in restitution
Over the course of almost two years, from November 2016 until September 2018, Cory Smith took advantage of memo financing and "repeatedly exploited the trust of diamond and jewelry dealers" nationwide to get nearly $570,000 in merchandise.
As part of the scam, The AJC reported that Smith, who claimed to be affiliated with a well-known dealer, contacted suppliers across the U.S. and order diamonds and jewelry to be sent to a legitimate jewelry store in Georgia.
After receiving tracking information for shipments, Smith would have the packages rerouted to another store or to a residential address. Using this method, he defrauded over a dozen wholesalers.
News Source: idexonline