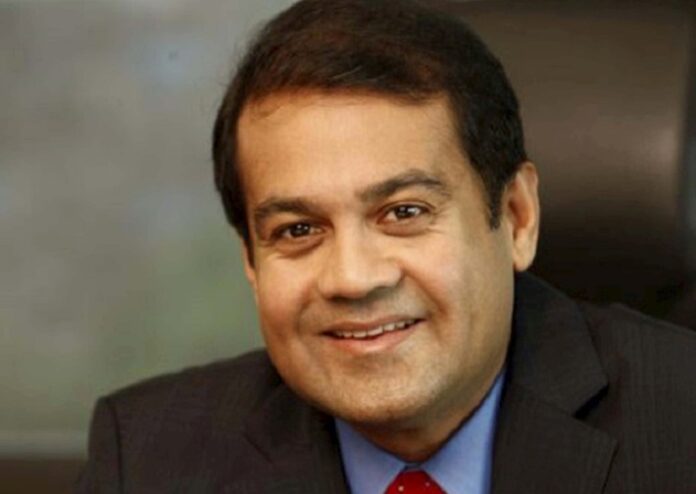 India's exports of gems and jewelry could fall by a fifth this fiscal year because of the global pandemic.
Coronavirus wiped out sales between April and July 2020, said Colin Shah (pictured), of the Gems and Jewellery Export Promotion Council (GJEPC), but online sales had made up for some of those losses and revenue is now back at pre-Covid levels.
Gross exports of the year ending March 2020, including cut and polished diamonds, gold, silver and platinum jewelry and colored gemstones, were $34.6bn, but could drop to $27.7bn.
"Exports could end around 20 per cent down which is not bad considering the situation in the months of April, May, June and July of the fiscal," said Colin Shah, chairman, GJEPC. "On a month-on-month basis, we are already at pre-Covid level."
Meanwhile gold import fell 3.3 per cent to $26.11bn from April 2020 to February 2021, according to the commerce ministry.