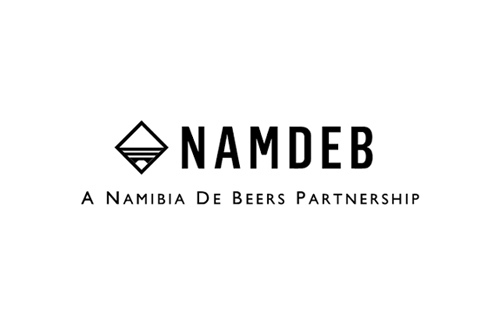 De Beers has initiated work on the building of a new diamond mining exploration vessel for Debmarine Namibia, De Beers CEO Bruce Cleaver has said in an exclusive interview to Namibian media outlet, New Era. The mining vessel will be the largest of its kind when complete, and is expected to join the fleet of Debmarine within three years, he is reported to have confirmed.
Related media reports said that the ship is being constructed by Norwegian ship building company Kleven Verft, which delivered the last addition to Debmarine's fleet, the SS Nujoma last year. The Company already has five offshore diamond mining vessels in operation, including the Nujoma.
Cleaver is reported to have said that the construction project was undertaken as part of the strategy of expanding off-shore exploration for diamonds to discover new sources and ensure that operations continue "to 2050 and beyond". It may be recalled that land based mining operations within the country appear to be reaching their peak, with Namdeb having recently announced that it was looking for a "more suitable low cost operator" to buy its Elizabeth Bay mine.
According to the media reports, the Company will be spending N$2 billion on construction of the vessel and a further N$5 billion on equipment and subsequent fit-out.
News Source : gjepc.org