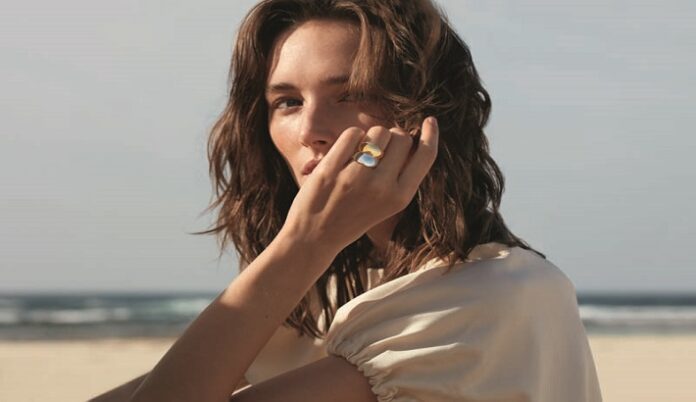 A sculptural expression of the perfect contour, Curve is a bold continuation of Georg Jensen's strong heritage of organic silver jewellery.
The masterfully crafted arcs join together with contrasting sharp lines, making strong pieces that have a powerful appeal.
The combination of silver and 18ct yellow gold – either on one piece or by wearing different ones together – allows the wearer to show her personality by breaking with tradition.
With Curve, Danish-born Regitze Overgaard demonstrates her characteristic artistry with a true understanding of how women like to wear their jewellery.
The soft shapes are beautifully created to combine tactility with the perfect fit making the pieces feel natural to wear – features that are uppermost in Regitze's approach to design.
Georg Jensen's intellectual approach to design, coupled with Regitze's unique ability to create strong shapes that speak for themselves, results in a collection that inspires confidence and brings joy to any elegant woman who chooses it.
News Source : professionaljeweller