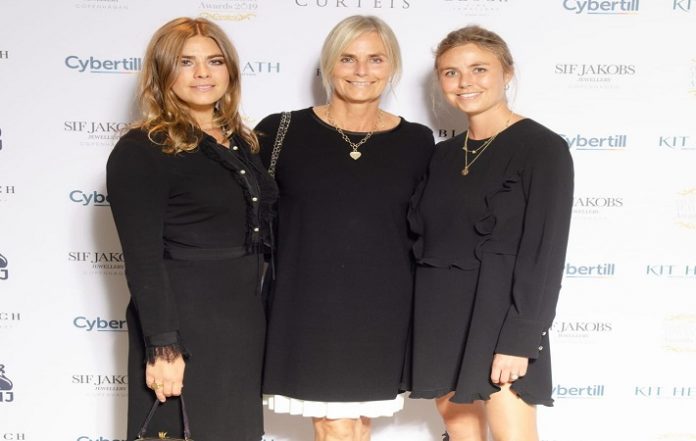 British jewellery designer Daniella Draper has revealed her ambitions to open shops in London, New York City and Saint Tropez.
The jeweller, who was recently shortlisted for Branded Jewellery Boutique of the Year at the 2019 Professional Jeweller Awards, already has four permanent boutiques in the north of England, and now she is planning to expand internationally with a series of pop-up stores in some of the world's most luxurious places.
Talking to Femail, the designer says celebrity interest in her jewels has helped bolster business.
Notably, when model Kate Moss was photographed wearing two arms completely full of Draper's bangles ten years ago, it set her on the road to success at the age of 21.
Now, a decade later, the jeweller from Cleethorpes has seen the likes of Ed Sheeran, Ellie Goulding, and Chloe Grace Moretz wear her pieces.
According to Femail, Draper's business has grown by 30% every year.
Following on from her triumph in the UK market, she now has eyes on pop-up stores in New York, St Tropez and Verbier, as well as a potential permanent store in London, following a successful four-month stint in Sloane Square last year.
Alongside international expansion, she told the publication that it would be a dream to see the Duchess of Cambridge in her designs.
Daniella Draper's business started from the kitchen table with a loan for £1,000. Now she sells pieces from £60 up to £10,000 and runs the business with her family.
New Source : professionaljeweller