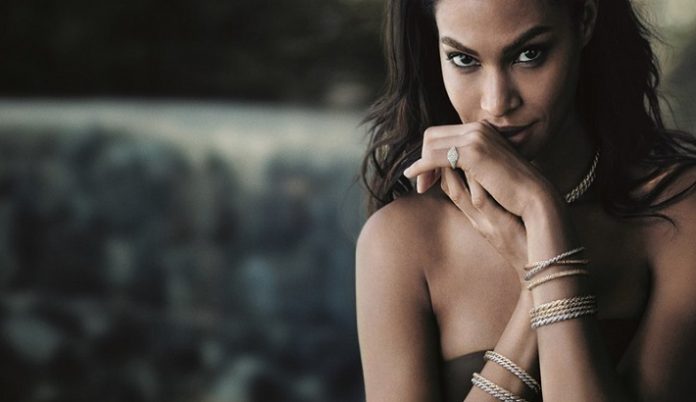 New York—David Yurman announced that next year it will open the doors of elaborate new digs in New York City.
The brand is moving its flagship to 5 East 57th Street, located between 5th Avenue and Madison Avenue, already home to a glitzy set of neighbors such as Louis Vuitton, Saint Laurent and Dior, and around the corner from Tiffany & Co, which is in the midst of its flagship remodel.
The new store will occupy the spot where a temporary Chanel boutique is currently located.
Slated to open in the second half of 2019, the new David Yurman store will feature three levels and 5,000 square feet of retail space, which will showcase not only the brand's latest collections for women and men but also a curated assortment of high jewelry, wedding jewelry and watches.
Chief Creative Officer Evan Yurman will oversee the new store's interior design, which the company said will reflect the Yurmans' journey from art to jewelry, while also incorporating technology into the customer experience.
The brand will shut its current Madison Avenue location but retain its downtown Manhattan boutique, located on Prince Street in SoHo.
CEO and co-founder David Yurman said: "57th Street was a natural choice. We are on one of the greatest shopping streets in the world; it attracts an international customer and is on par with the prestigious shopping destinations around the world."
Company President Carol Pennelli added, "We look forward to bringing the full David Yurman luxury experience to 57th Street with the new flagship location. We're an American luxury brand with a growing global presence and being at such a quintessential New York location feels like a natural fit."
News Source: NationalJeweler