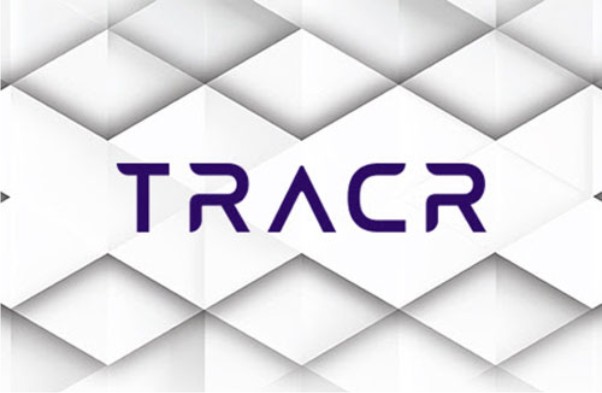 De Beers Group has successfully tracked 100 high-value diamonds along the value chain from mine to retail as part of its pilot for Tracr™, the name given to its new industry blockchain platform, the group said in a release today.
The pilot created an immutable and secure digital trail for a selection of rough diamonds mined by De Beers as they moved from the mine to cutter and polisher, then through to a jeweller, the statement said.
Bruce Cleaver, CEO, De Beers Group, said: "The Tracr project team has demonstrated that it can successfully track a diamond through the value chain, providing asset-traceability assurance in a way that was not possible before. This is a significant breakthrough."
Five leading diamond manufacturers – Diacore, Diarough, KGK Group, Rosy Blue NV and Venus Jewel – have been working with De Beers during the development of Tracr. All of them have significant experience in the processing of large stones, which is the initial focus of the pilot, as well as broad coverage across the midstream of the industry, De Beers stated.
Sevantilal Shah, Chairman of Venus Jewel, said: "Venus Jewel is proud to be one of the first partners in Tracr. Proof of provenance is a key part of Venus' promise to its customers, and Tracr will be an integral part of that promise. Participating in the pilot has been a successful experience and we look forward to continuing with the programme and supporting De Beers in raising the standard for the diamond industry."
Amit Bhansali, Managing Director of Rosy Blue NV, said: "Technology has already significantly contributed to improving transparency within the diamond industry. Initiatives that use blockchain can drive this process even further, as their implementation requires collaboration and trust creation among all industry stakeholders. We are excited to be contributing to this process through our participation in the Tracr platform."
Elaborating on the technology, De Beers said that as the diamonds travel along the value chain, a unique Global Diamond ID is automatically created on Tracr, which stores individual diamond attributes such as carat, colour and clarity through integration with the participants' existing record-keeping systems.
This data is consolidated into an immutable digital trail for each physical diamond, assuring its provenance and traceability from rough to polished. The trail is supported by using stone images, planned outcome images and a diamond's physical properties to verify authenticity through data science and physical identification techniques.
The pilot was announced in January, following months of research and industry consultation, De Beers said, adding that it is working with BCG Digital Ventures to build the platform and the underlying technology.
Cleaver said that De Beers will be sharing the platform with more partners in the coming months and will "look forward to … capturing their insights before ultimately making this technology available to the broader industry."
News Source : gjepc.org