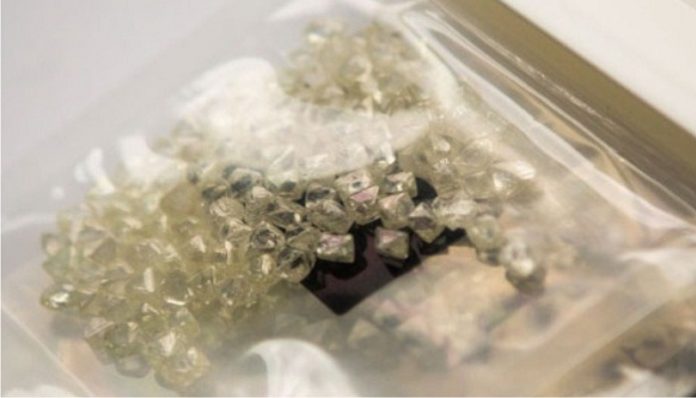 Releasing the provisional figures for Cycle 6 of 2018, De Beers said that it sold US$ 530 million of rough diamonds, including both Global Sightholder Sales and Auction Sales, during this period.
While the figure was lower than the actual sales of US$ 581 million of rough during Cycle 5 this year, and also below the sales of US$ 576 million reported in Cycle 6 of 2017, De Beers said that is was in line with expectations.
Commenting on the figures, Bruce Cleaver, CEO, De Beers Group, said: "In the sixth sales cycle of the year, demand for De Beers rough diamonds was in line with expectations during the seasonally quieter summer period for the industry's midstream sector."
The Company also said that the figures represent sales values as at July 30, 2018. They are quoted on a consolidated accounting basis and are before capitalisation of pre-commercial production revenues at Gahcho Kué. Auction Sales included in a given cycle are the sum of all sales between the end of the preceding cycle and the end of the noted cycle.
News Source: gjepc.org