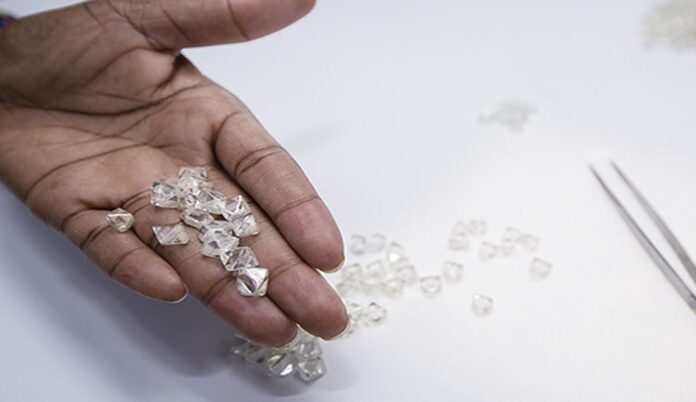 De Beers Group has made another move to cut its rough diamond prices this week as it lowered the cost of smaller stones.
This comes after the diamond giant slashed the prices of larger rough diamonds (over 1ct) by 10% late last month, with Russian competitor ALROSA quickly following suit.
Now rough diamonds under 1ct will also see a price cut of over 10%, according to a report by Bloomberg.
Both De Beers and ALROSA had held steady, refusing to lower prices throughout the pandemic.
However, as demand increased the pair gave way to the pressure applied by smaller competitors that had already offered discounts.
The new also comes as De Beers owner Anglo America admits that job cuts are possible as the company continues with its ongoing transformation process.
News Source : professionaljeweller