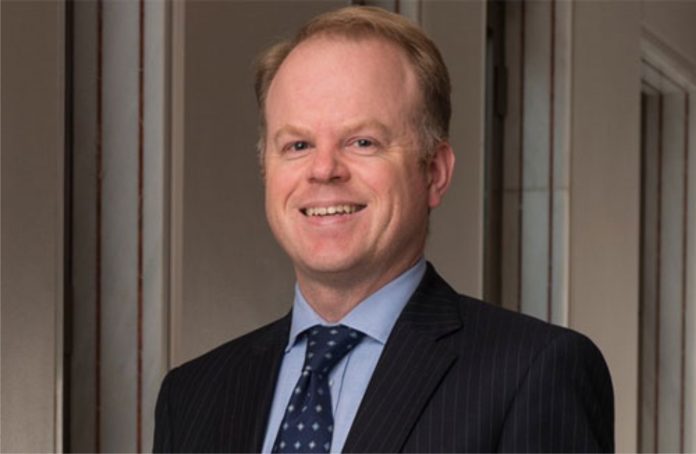 De Beers Group announced yesterday that Gareth Mostyn, Executive Head of Strategy and Corporate Affairs, will be departing from the Company in early 2018. Mostyn will be joining the Church of England as Chief Finance and Operations Officer, thereafter.
Mostyn had joined Anglo American in 2008 as Head of Corporate Finance, prior to moving to De Beers in 2012 as Chief Financial Officer. He was a member of both, the Executive Committee and the Board of De Beers. In 2016 he was appointed Executive Head, Strategy and Corporate Affairs.
Bruce Cleaver, CEO, De Beers Group, said: "Gareth has been a central part of De Beers' success during the last six years, and a trusted partner to me. The Church is an important part of Gareth's life, and I know he will be an important part of the Church's future. We wish him every success and thank him for all he has done for De Beers."
De Beers said that it would announce a successor to Mostyn in due course.
News Source: gjepc.org