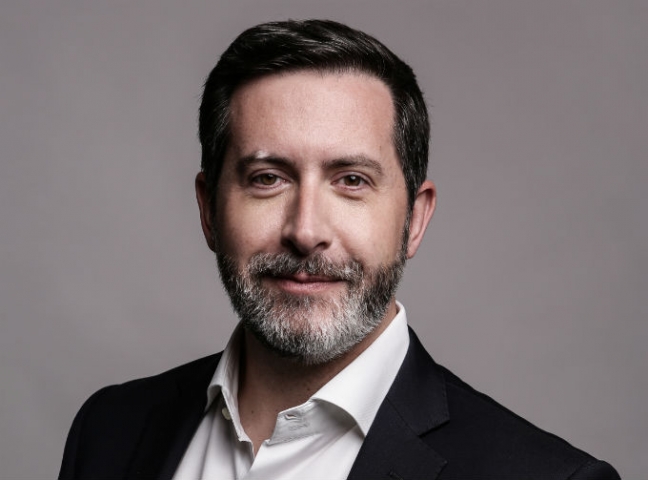 Tracr, the end-to-end diamond industry blockchain being developed by De Beers Group in collaboration with industry stakeholders, has named Jim Duffy as general manager to lead the next phase of the platform's development.
Duffy is joining Tracr as the platform starts to build greater scale, with more than US$100 million worth of rough diamonds having been registered on the platform since the launch of the pilot in January 2018. Prior to this appointment, Duffy led several tech start-ups and has worked both in large multinational technology companies and in the financial sector.
As general manager of Tracr, he will be responsible for further development and scaling of the platform and leading a team of world-class diamond industry and technology experts. He will oversee all operational and commercial aspects of the venture, driving its go-to-market strategy and engagement with stakeholders.
Neil Ventura, executive vice-president for Strategy and Innovation at De Beers Group, commented, "Jim's skills and experiences are the perfect fit for realising the vision we have for Tracr – a unique digital platform that will enhance long-term sustainability and deliver a range of benefits for the whole diamond industry. He brings extensive corporate and technology start-up experience that will be crucial to the continued development of Tracr, including successful scaling of technology-driven businesses across a number of sectors."
Duffy remarked, "I'm thrilled to be joining the Tracr team and building on the great work that has already been completed as we further progress this potentially far-reaching initiative for the diamond industry. In the next several months, we'll be focused on continuing to bring new strategic partners on board to participate in the Tracr pilot and incorporate the learnings from the pilot phase into what will be a collaborative and purpose-built industry platform."
The Tracr pilot currently involves five leading global diamond manufacturers and the world's largest retailer of diamond jewellery, Signet Jewelers. The pilot is focused on ensuring the platform's ultimate design meets the needs of users at different stages of the value chain.
News Source : jewellerynet.com