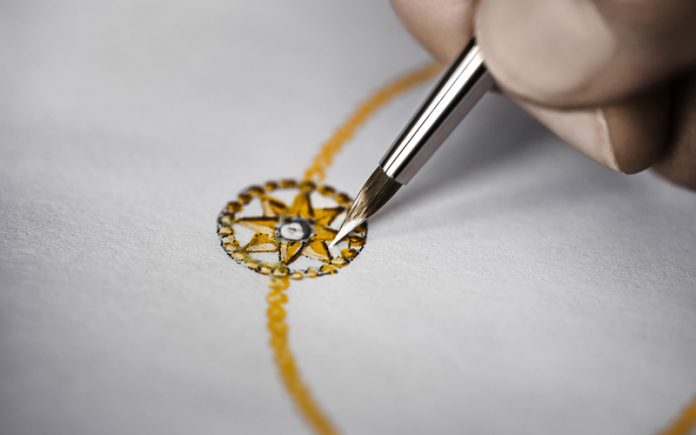 Graduates are planning to avoid the capital and are feeling uncertain about a post-Brexit future according to a new study from New Designer.
The survey of the best design graduates from across the UK, exhibiting this week at New Designers in London, has revealed significant concerns about the cost of living in London, where, traditionally, the majority of creative jobs have been based.
When asked about where they intend to work post-graduation, of the 28% who intend to set up in London, 79% cite 'more exciting creative opportunities' as the reason. However, more than two thirds plan to avoid the capital, with over one third saying that the most significant factor in their decision was that it is 'too expensive to work and live in London'.
Another issue raised by the survey was Brexit. When questioned about leaving the EU, only 13% believe that the UK's creative economy will benefit from the government's deal while 63% did not. Another 24% stated uncertainty to the effect it will have.
Portfolio director of New Designers, Sarah Monk, comments: "Graduates always face uncertainty as they start to find their way in the commercial world, but the spectre of Brexit coupled with an unattainable housing market makes for a particularly unsettling economic environment.
"We can be sure, however, that a design education has equipped them with the problem solving, entrepreneurial and creative skills that they will need to make their way in the world."
Despite concerns, the survey also revealed confidence in the talent. Many believe the UK has an entrepreneurial creative culture (20%), or that the UK is an inherently creative country (21%).
40%of the new graduates hope to run their own creative business within the next five years, while another 20% plan to secure work with a major brand .
News Source: professionaljeweller.com