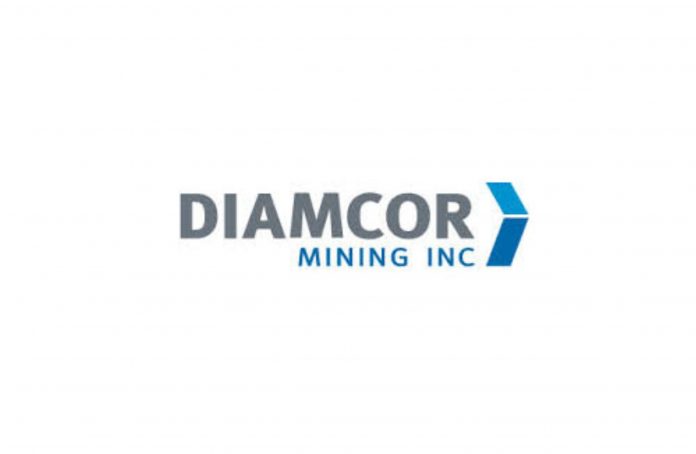 Diamcor Mining Inc said that the results of ongoing exercises performed during the quarter ended September 30, 2017 at the Company's Krone-Endora at Venetia Project continue to demonstrate potential for the recovery of larger rough diamonds. The Company said that despite limited processing, 3 individual rough diamonds in the specials category (+10.8 carats), and 35 individual rough diamonds over 5 carats in size were recovered and sold during the quarter.
During the period, Diamcor sold 7,771.13 carats of rough diamonds for gross proceeds of US$ 1,334,335.41, resulting in an average price of US$ 171.70 per carat. As of the end of the quarter, the Company had approximately 2,465.00 additional carats of rough diamonds, before acid washing, which will be tendered in the coming quarter, it added.
Given the continued price weaknesses in certain categories of rough diamonds during the period, the Company said it was pleased with the average dollar per carat achieved, which is indicative of the overall quality of the Project's rough diamonds.
On the operational front, Diamcor reported that both the Project's in field Dry-Screening plant and Main Treatment Plant are now complete and capable of processing material at significantly higher volumes, though insufficient recoveries of water from the Project's settling dams limited the Company's ability to operate these plants at their designed capacities. Steps have been taken to overcome this problem.
Diamcor's CEO Dean Taylor said, "With the Project's newly expanded facilities, permitting, and infrastructure in place and the average dollar per carat continuing to confirm the quality of the Project's diamonds, we are confident that implementing the new water recovery solution will allow us to demonstrate the considerable value proposition of the Project in the near-term."
News Source : gjepc.org