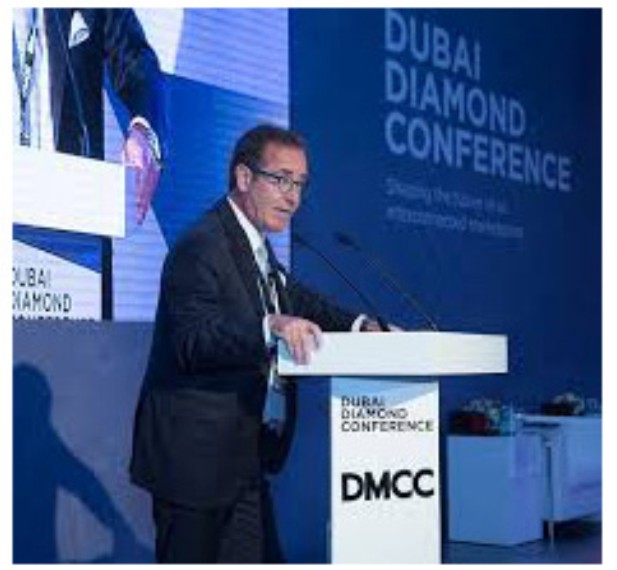 The Government of the Central African Republic (CAR) has appointed Peter Meeus, an experienced international diamond consultant, as a Special Adviser, the Minister of Mines and Geology Leopold MboliFatr anannounced in Brussels recently.
The appointment comes a few days before the commencement of the KP Intersessional meet that begins in Antwerp on June 18.
Meeus will advise and assist the implementation of the process, propose performance-enhancing measures and promote the country's diamond sector with the aim of making its diamond production and marketing transparent and competitive, the government said.
Expressing his delight with this appointment, the minister described it as "an important step in the transformation of our diamond industry".
The CAR had been suspended from KP and was barred from exporting rough diamonds from 2013 to 2016, when it was allowed to resume exports from certain regions identified by a KP monitoring team as satisfying KP compliance needs.
Prior to his new appointment, Meeus had been president of the Dubai Diamond Exchange, a post he relinquished some months ago. Meeus is also a formerdirector general of the Antwerp World Diamond Centre. A founding member of the KP, Meeus has also been head of the KP team responsible for monitoring CAR's diamond industry.
News Source : gjepc.org