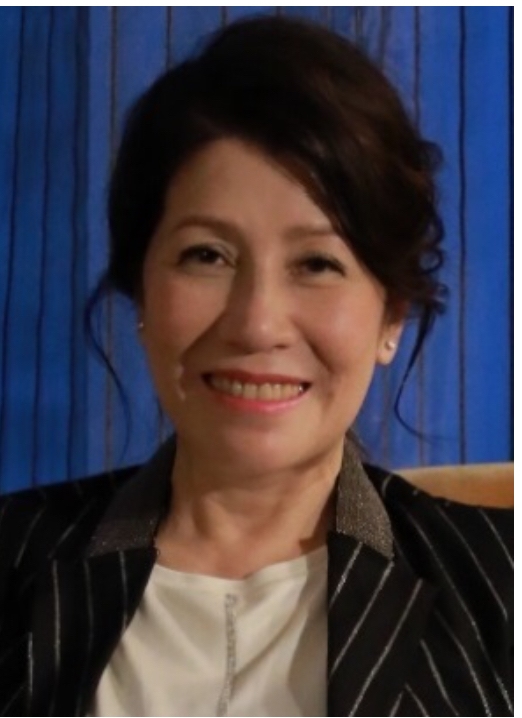 The Diamond Producers Association (DPA), an alliance of seven of the largest diamond mining companies globally, has named Mabel Wong McCormick as its managing director for China.
McCormick is tasked to oversee all activities of the DPA in China, an emerging market of great importance to the organisation, the association said.
According to the DPA, McCormick has a rich and diverse experience of over 20 years mainly in the luxury wine and spirit industry, but also in consulting and entrepreneurship. She holds strong insights into consumer needs with proven capabilities, having led the successful start-up of two international consumer brands' marketing in China for Moet Hennessy Diageo China and Remy Cointreau China, the DPA said. She is expected to bring to the DPA an in-depth understanding of Chinese millennial consumers and a dynamic and innovative approach to communications, leveraging digital, it added.
Commenting on the appointment, DPA CEO Jean-Marc Lieberherr said, "We are delighted that Mabel has joined us to lead the development of the DPA in China. Mabel brings to the DPA an entrepreneur-spirit and is well-versed in leading teams and possesses a skillset and experience that meet the needs of both our organisation and industry. We look forward to welcoming Mabel to the DPA and growing the diamond family in China."
McCormick, for her part, remarked, "I am excited to work for an organisation with an aim of revealing authenticity in its most natural form – diamonds. Building resonance with Chinese millennials, for which the emotional connection to this gift of nature has been lost for many. I also look forward to engaging the local media and the diamond trade to build partnerships, delivering the DPA mission to protect, educate and promote the integrity and reputation of diamonds and ensure the diamond industry here in China."
News Source : jewellerynet.com